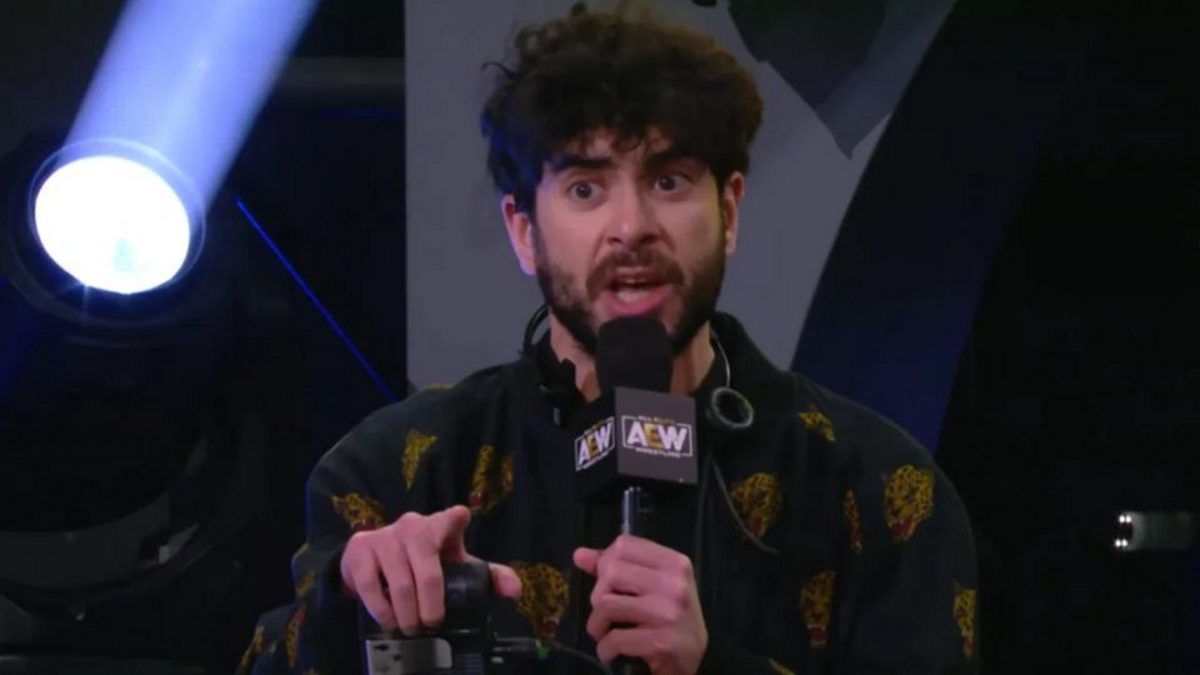 With Tony Khan's recent purchase of Ring of Honor the future of the company is still in the air after Supercard of Honor 2022.
Khan has mentioned that there will be an intermingling of talent in both ROH and AEW.
How can AEW utilize the ROH championships to add some stakes to AEW programming?
It's all in the sweet history and legacy of the titles…