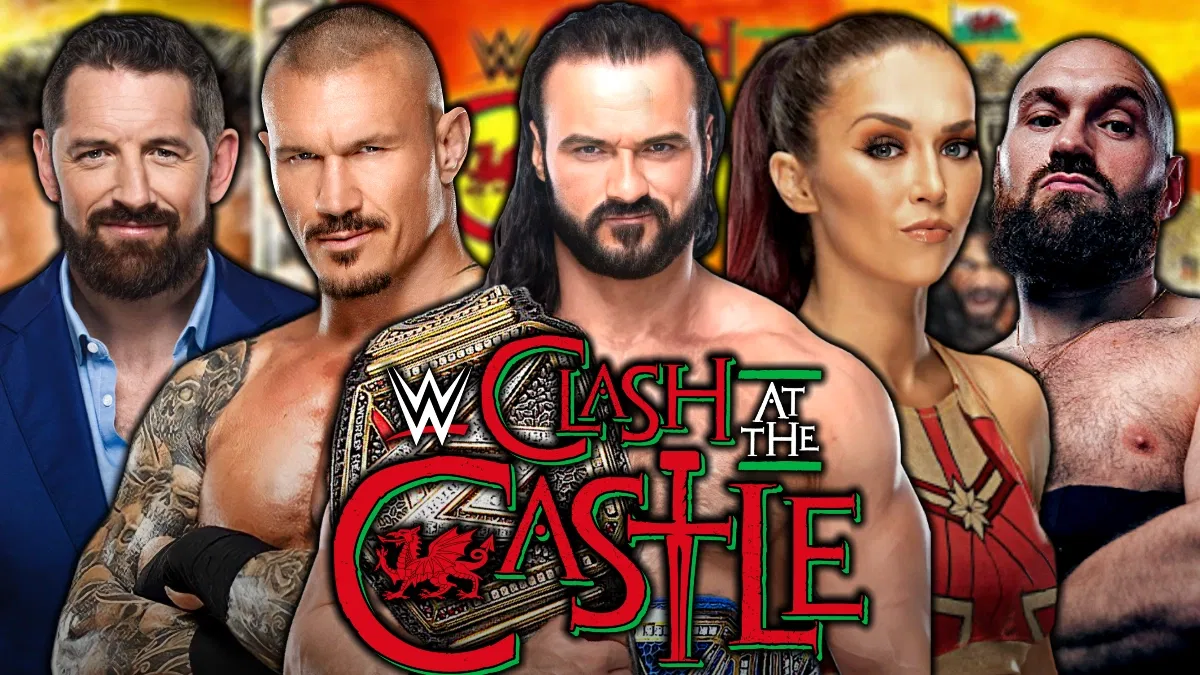 After over 30 years, the first WWE stadium show in the United Kingdom is just mere days away.
The Clash at the Castle event is coming to Cardiff's Principality Stadium on September 3, and there is a lot of anticipation for the show.
The new WWE regime has led to renewed interest in the WWE product, and this is set to be his first full premium live event card, and he'll be hoping to leave a memorable mark on the show.
Here are 9 bold last-minute predictions for the big show in Cardiff.