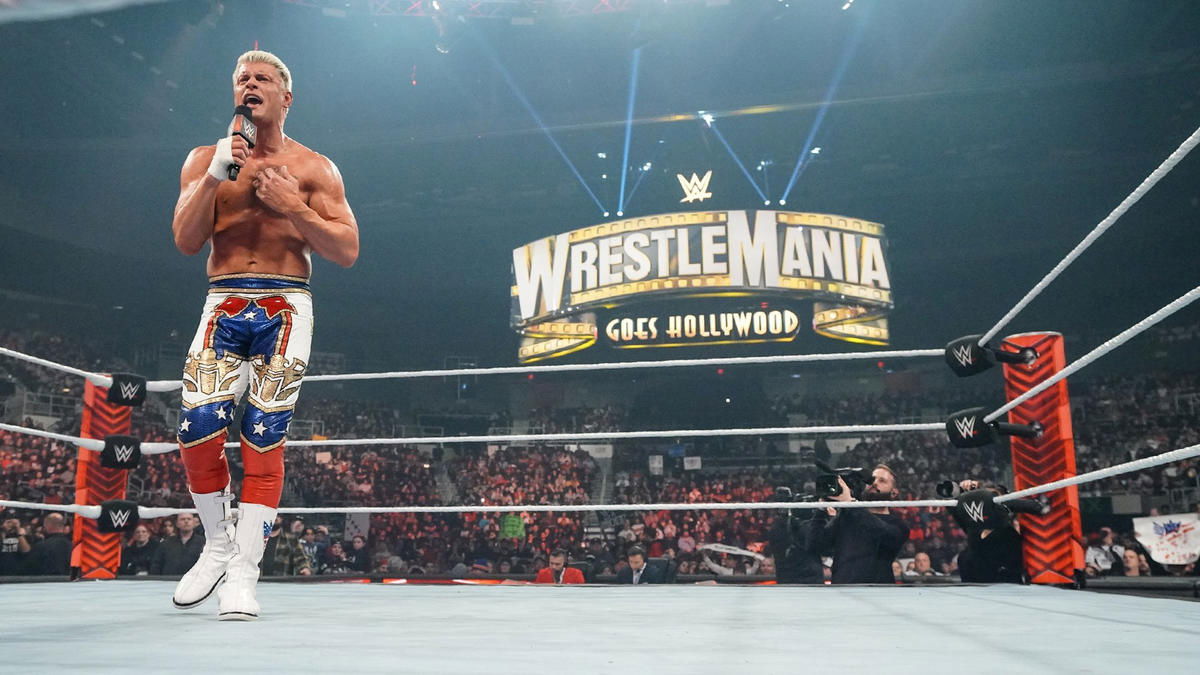 With WrestleMania 39 now just under a week away, most of the card for the show has been officially set.
However, every year there are last minute changes made to the show in the final week or even on the show itself, and this year could be no exception.
There are still many major changes that could be made to this year's event, including…
The WrestleMania 39 Night One Main Event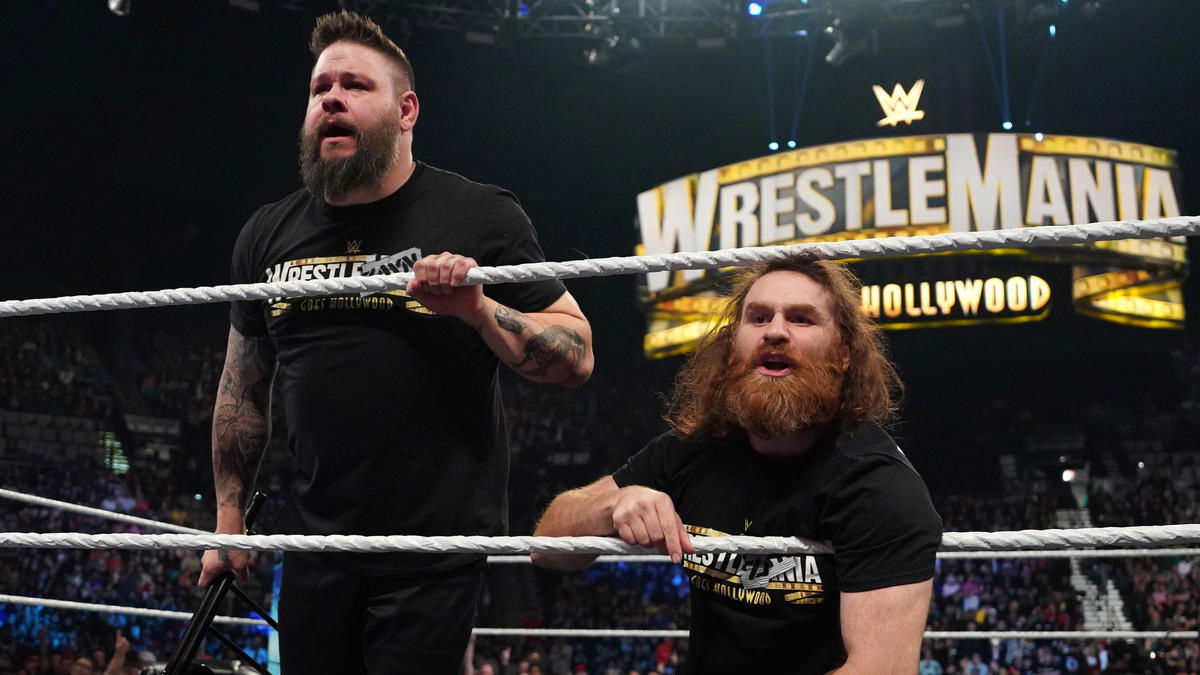 The match that will close out the first night of the show is still very much up in the air.
With Rhea Ripley winning the Royal Rumble, there has been mixed reports regarding whether or not her match with Charlotte Flair will main event the show.
While Ric Flair seems to think that the SmackDown Women's Title match will headline WrestleMania 39 Saturday, it has been heavily speculated that the WWE Tag Team Championship bout will go on last on April 1.
With segments involving Kevin Owens, Sami Zayn and the Usos being prominently featured on Raw and SmackDown, arguments can be made for either this match, or the SmackDown Women's Championship bout, to become a WrestleMania main event.
Click the next page button below for more