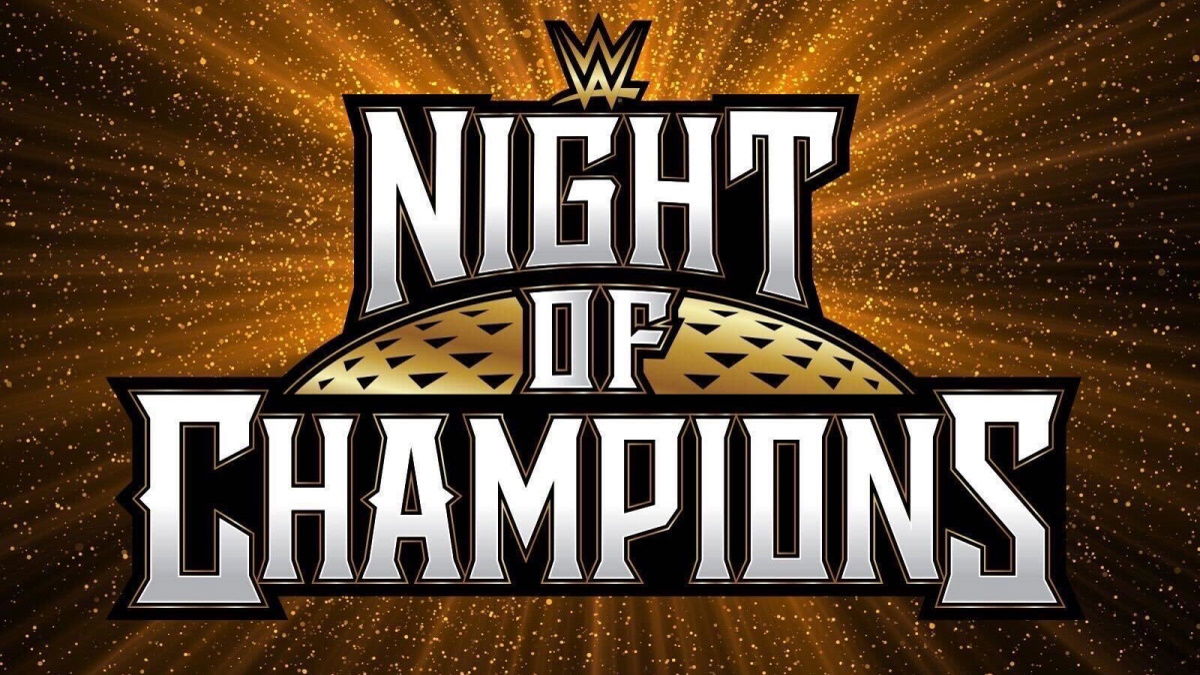 If you have not heard already, the WWE King & Queen Of The Ring tournaments are seemingly canceled, or at least the event under that name has been replaced.
However, we are still going to witness WWE in Saudi Arabia, I am sure you are all excited, as WWE is going to bring back Night Of Champions.
Now, you might be unfamiliar with the stipulation that comes along with Night of Champions.
Between 2007 and 2015 all active main roster championships had to be defended during the event.
Even the Intercontinental Championship – a shocking concept especially in the later years.
But what could be the Championship matches, especially with WWE Backlash happing just two weeks prior in Puerto Rico?
Let's have a look at what the card could look like with every championship on the line.
Well…
Undisputed WWE Tag Team Championship: Kevin Owens & Sami Zayn vs. Nobody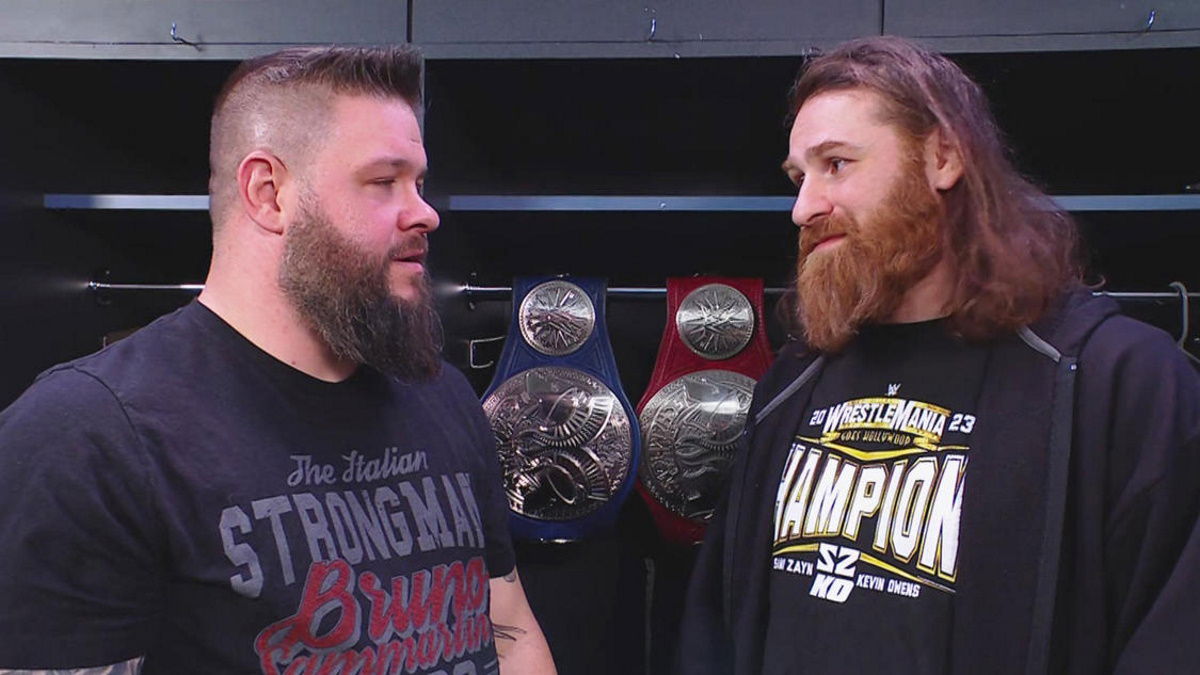 Let's get this one out of the way first.
Neither Kevin Owens nor Sami Zayn will be present in Saudi Arabia and neither will their championship belts.
Unless WWE pulls the upsetting move of taking the titles off the duo way too early into their run, the 'all titles on the line' gimmick will not be fulfilled here.
While Zayn & Owens were able to make up and become stronger together, it seems impossible for others to do so.
Unless there is maybe something with the draft to split the titles, we might not see them defended.
Click the next page button below for more