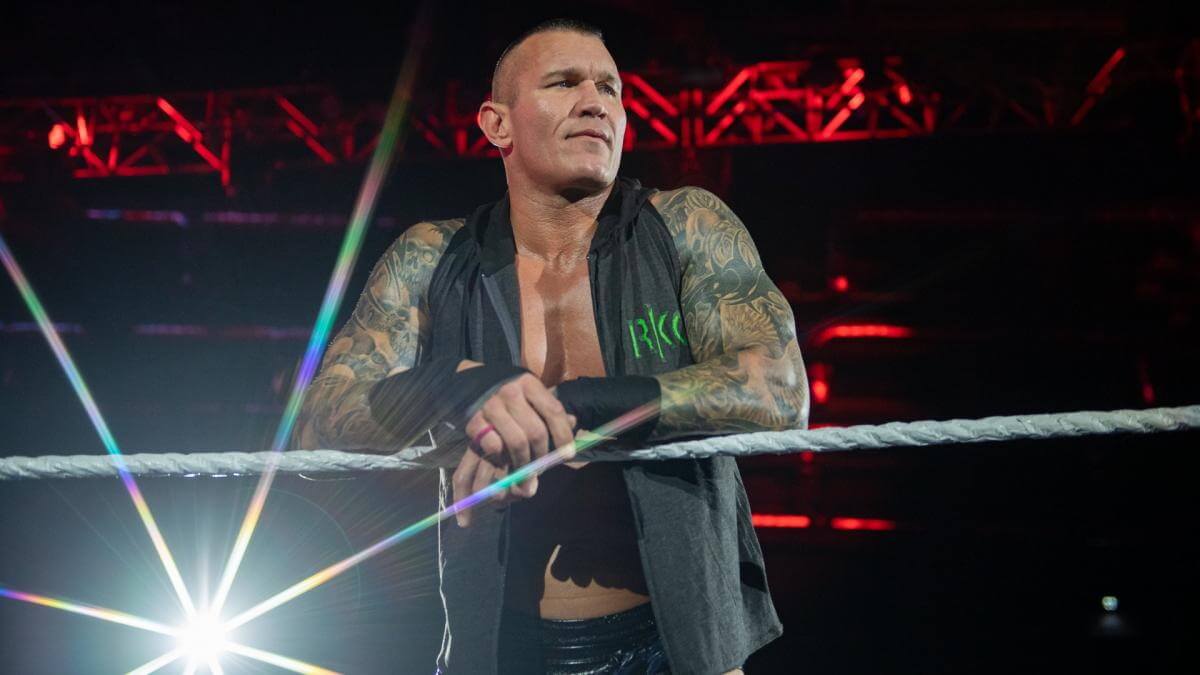 It has been a year since we last saw Randy Orton wrestle a match.
He has not appeared since he and Matt Riddle lost the Raw Tag Team Championship to The Usos on May 20, 2022.
It has been reported that there is no timetable on Orton's return to the ring, with his father Bob Orton Jr even saying that doctors have suggested he doesn't return to the ring.
That doesn't necessarily mean he won't, but it may mean he won't be doing it for too much longer.
If we truly are coming up on the end of Orton's career, then we need to look at some ways that the Viper can go out with a bang.
Title Vs. Career Against Roman Reigns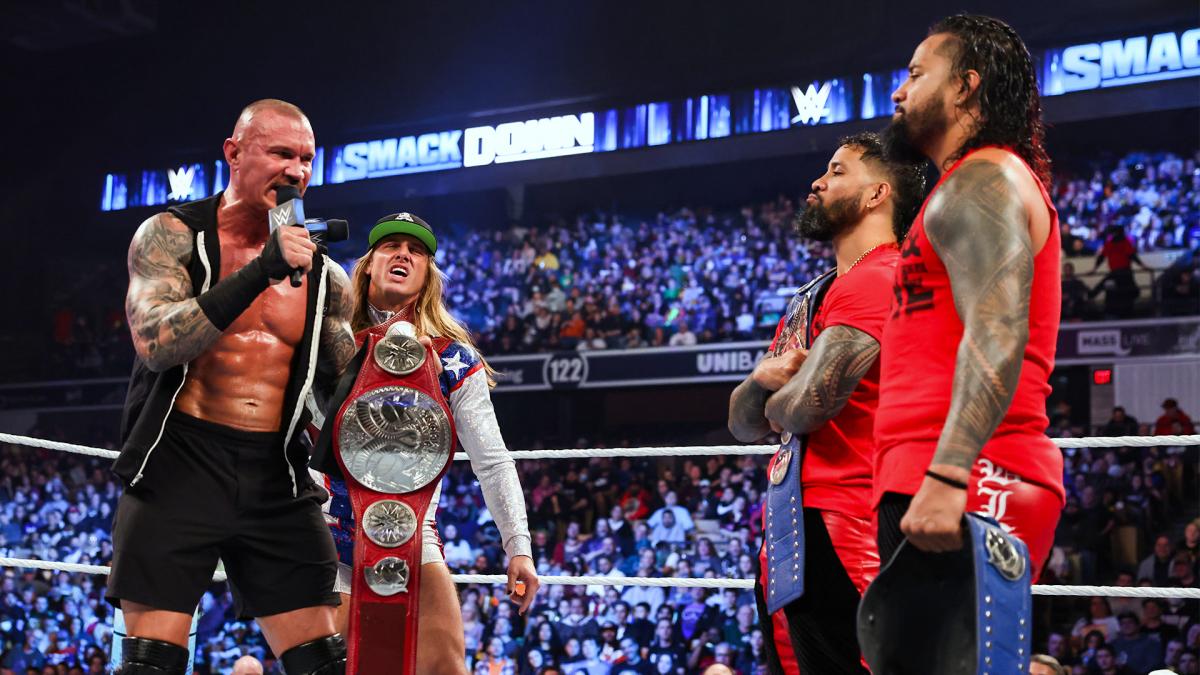 The last time we saw Randy Orton on WWE television, he was feuding with Roman Reigns and the Bloodline.
The angle shot to write Orton off WWE television was originally done as the seeds to build to a match between himself and Roman Reigns at SummerSlam that year.
That match never ended up happening.
However, Orton putting his career on the line against Reigns' title run would make for an exciting clash, with Reigns adding another heartbreak to his list of accolades.
Sort of like when Undertaker added Shawn Michaels' career to his WrestleMania streak, it would help make the person who beats Reigns.
Click the next page button below for more