World Heavyweight Championship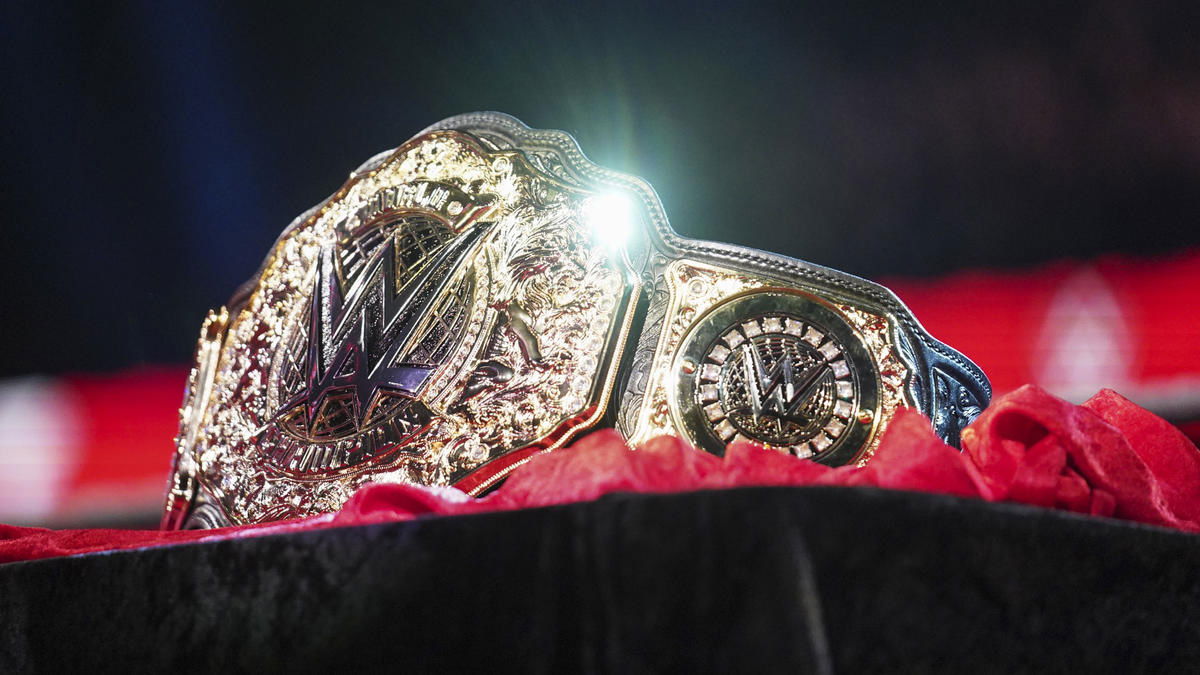 Of course, the UWU is no longer the only World Championship that Randy Orton could target.
The World Heavyweight Championship is back in WWE, and take a guess who is officially recognised as the final champion of the title's previous lineage?
Randy would be a natural challenger for the new title based on that alone, but also because he is someone who has not been beaten by Roman Reigns during his run.
He's also close to tying the record, so that would be fun.
Click the next page button below for more