Alexa Bliss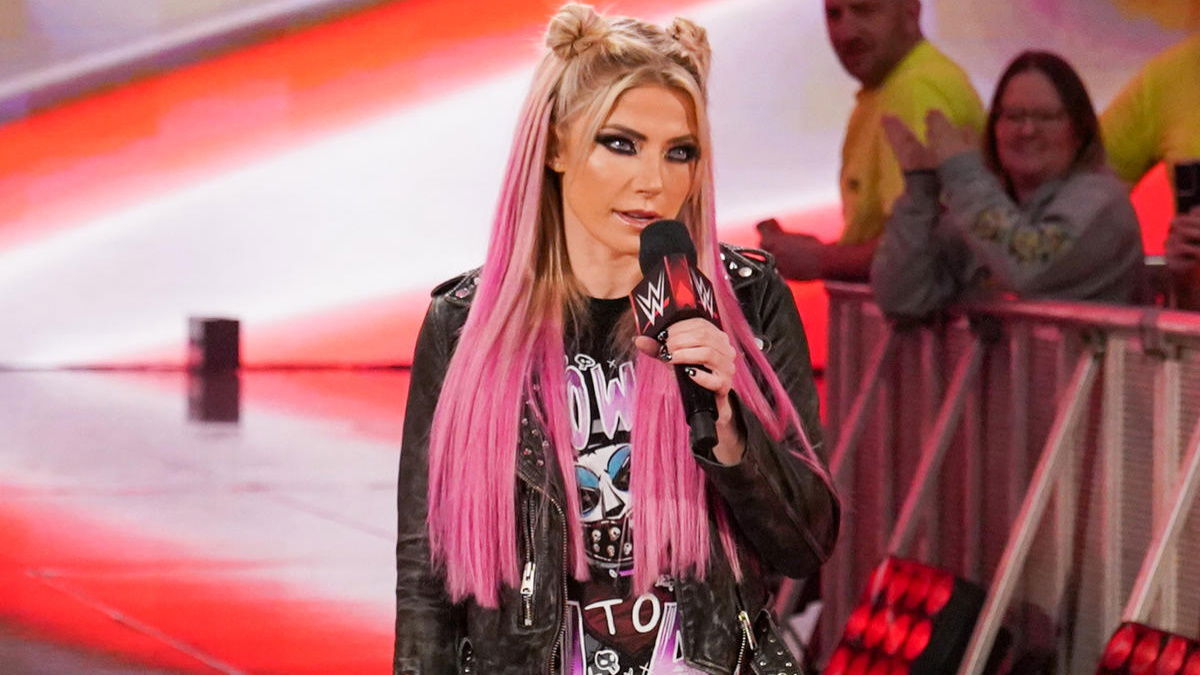 Alexa Bliss apparently went undrafted during WWE's recent draft and has been off TV for skin cancer treatment.
Before the procedure, she was apparently penciled in for a storyline with Bray Wyatt – who is also off TV.
While Wyatt seems to be off TV for a little longer, Bliss should be ready by now.
The women's division is in desperate need of star power, WWE should not wait and put her back on track.
Click the next page button below for more