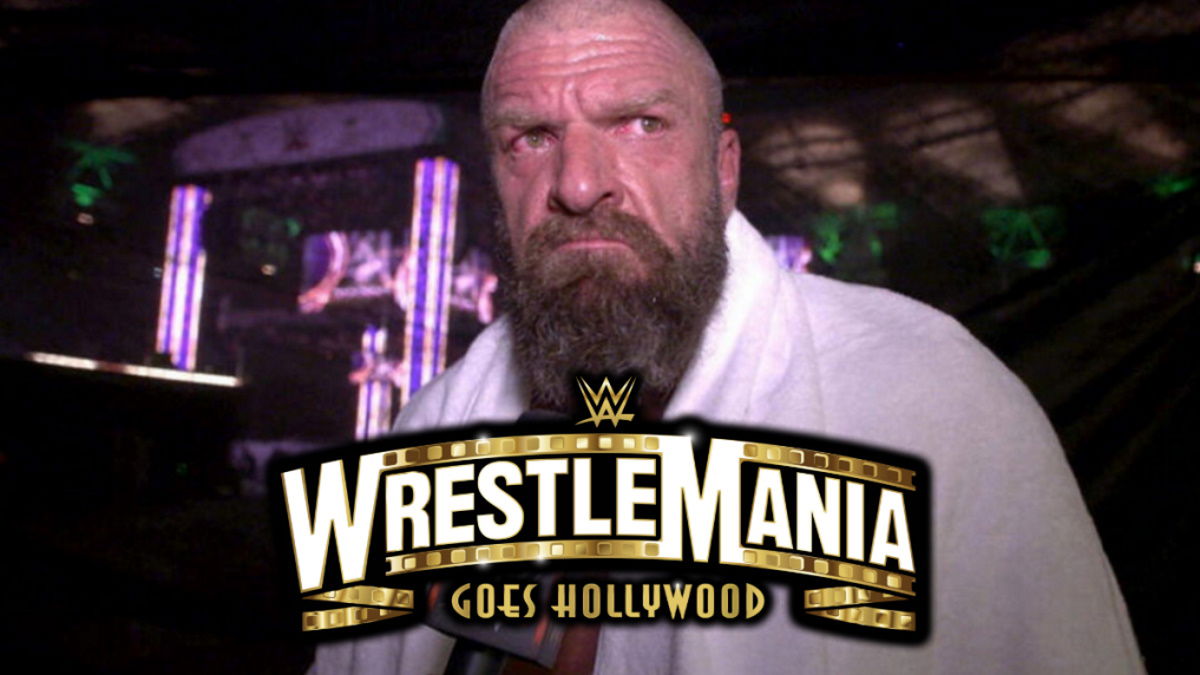 The card for WrestleMania 39 is all but officially locked in after months of speculation and changes to the show.
With two nights of WrestleMania in Los Angeles, most of WWE's top stars are accounted for on the grandest stage of them all, but there are still some that won't appear on the show.
Many of the names have reasons for their absences, while others simply have not figured into Triple H's plans for the event.
Here's a look at some of the top names who look like they'll be absent from Mania this year.
AJ Styles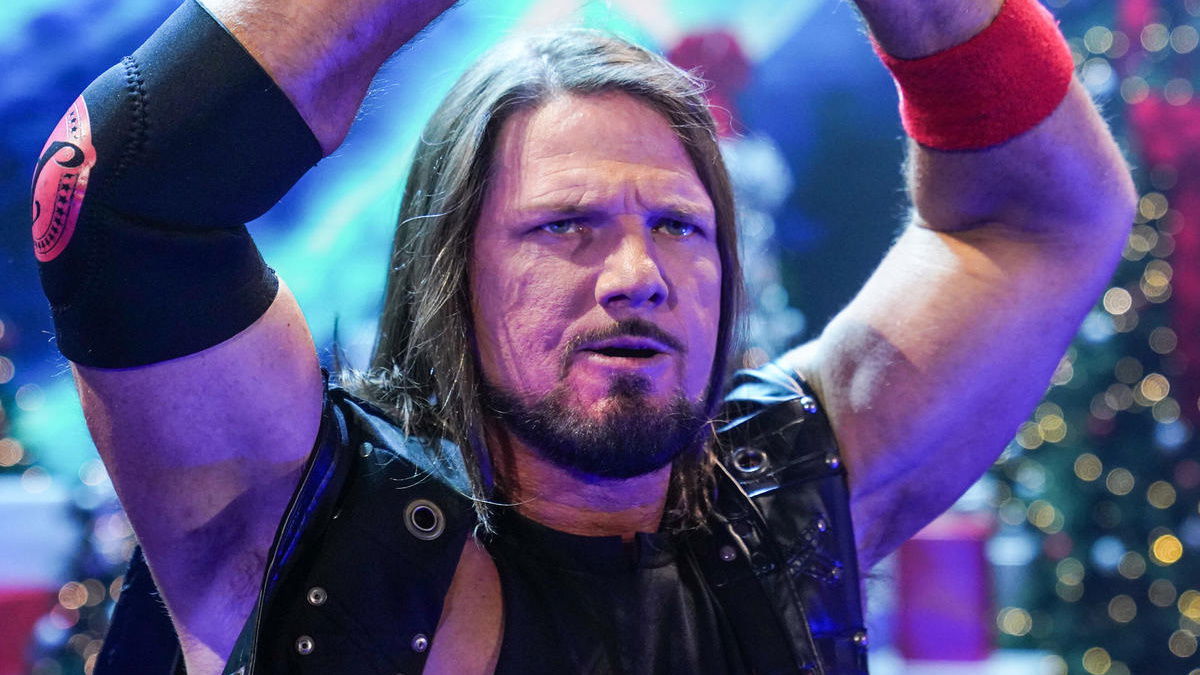 AJ Styles has been out of action since December after suffering a broken angle.
If that injury didn't happen, it seems extremely unlikely that he would have been left off the WrestleMania card.
Unfortunately, this has likely had implications for some other names too.
Hopefully it won't be long before Styles is back in action.
Click the next page button below for more