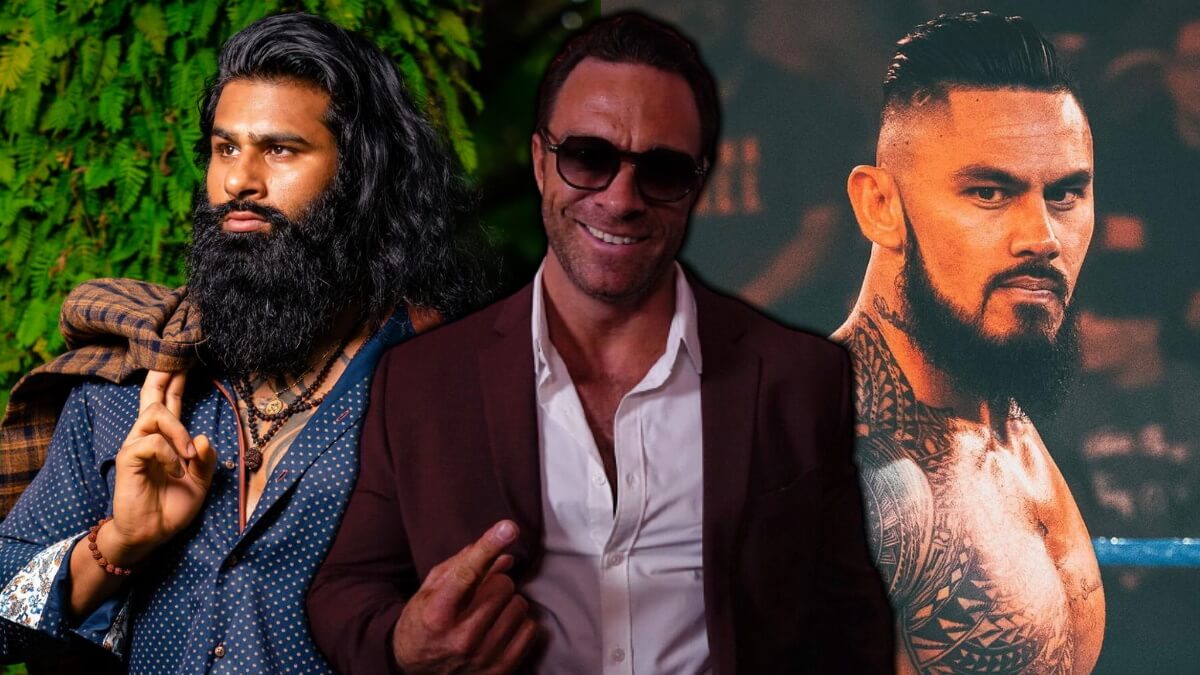 Let me talk to ya!
We have been introduced to the newest member of the SmackDown roster, and the CEO of Maxium Male Models in recent weeks. Say hello to Max Du-PRI!
While many fans were sad to see LA Knight moved up to the main roster as a manager, Max has already shown in just two backstage segments that he's talent enough to make this role work for him going forward.
Mace and Mansoor were the two trialled members of the group during their dark matches last month, but the two are reportedly not set to be a part of the stable going forward.
With that being said, here are 5 WWE stars who COULD be prime candidates for Maxium Male Models!