8. Claudio Castagnoli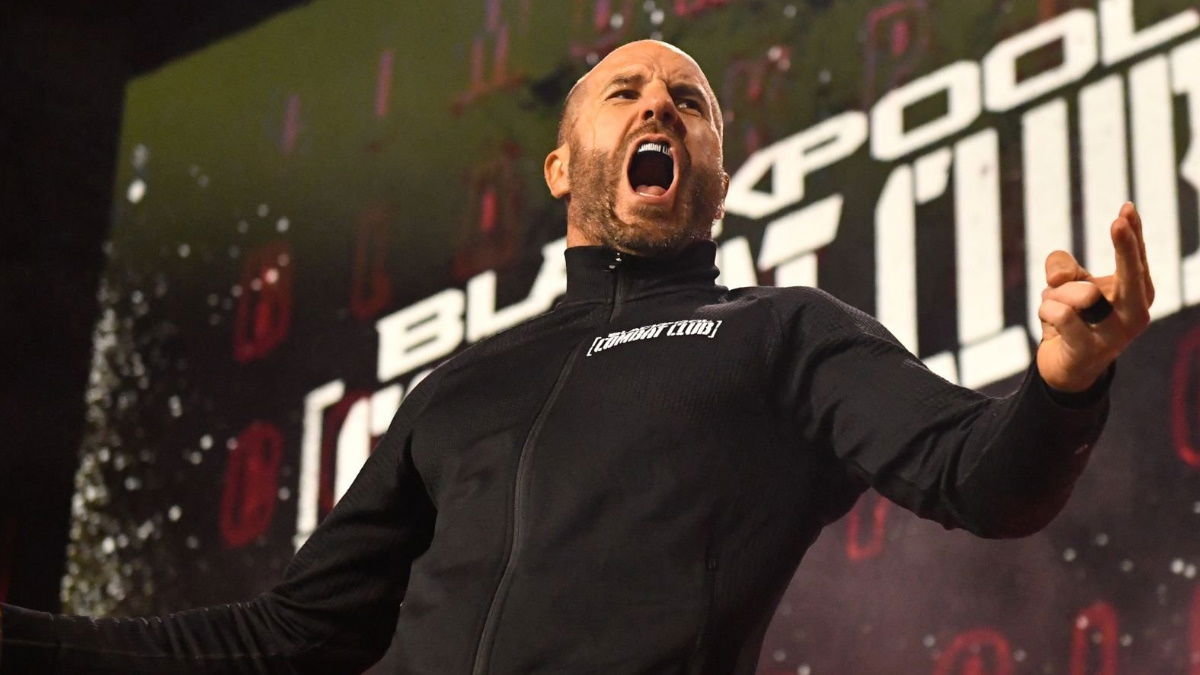 MJF feuding with every member of the Blackpool Combat Club makes perfect sense in the short term.
There will begin being trouble in paradise in the group, as they must decide whether their loyalty was to Regal or the BCC itself.
MJF has beaten Mox and Wheeler already, and the other person we will get to later, but a big TV main event against Claudio would also rule.