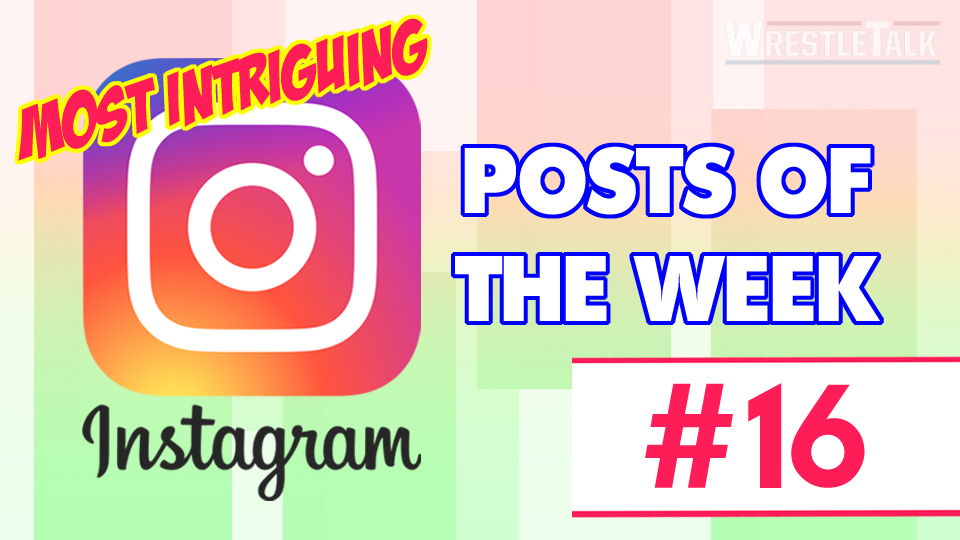 Hello and welcome once again to the 'Most Intriguing Instagram Posts of the Week'. Here, as always, I collect all the best snaps taken from around the world of wrestling just for you. This week we've got images from multiple hospitals, the second Mae Young Classic, and PROGRESS Coast to Coast.
So without further ado, let's get cracking!
He's Not Wrong
https://www.instagram.com/p/BmLv_blFQtb/?taken-by=samizayn
Sami Zayn is in the wars at the moment fighting to recover from multiple shoulder surgeries. Some would be down in the dumps or at least a little upset but good old Sami keeps a smile on his face because he gets to wear a gown. Keep soldiering on bud!
WWE 2K19's First Screenshot
https://www.instagram.com/p/BmLpK7jAVfO/?taken-by=ajstylesp1
AJ Styles taking his right-by-cover and releasing the first screenshot of the upcoming game, WWE 2K19. It looks pretty good to me. We'll get to see the 'Phenomenal One' in all his digital glory on October 9, 2018.
Big E and the Creep
https://www.instagram.com/p/BmMThD6DKx9/?taken-by=wwebige
Big E looks so happy just hanging out with one of his best friends in Celeste Bonin, AKA Kaitlyn in WWE. The former Divas Champion is set to make her return at the Mae Young Classic which is in the process of being filmed as I type this.