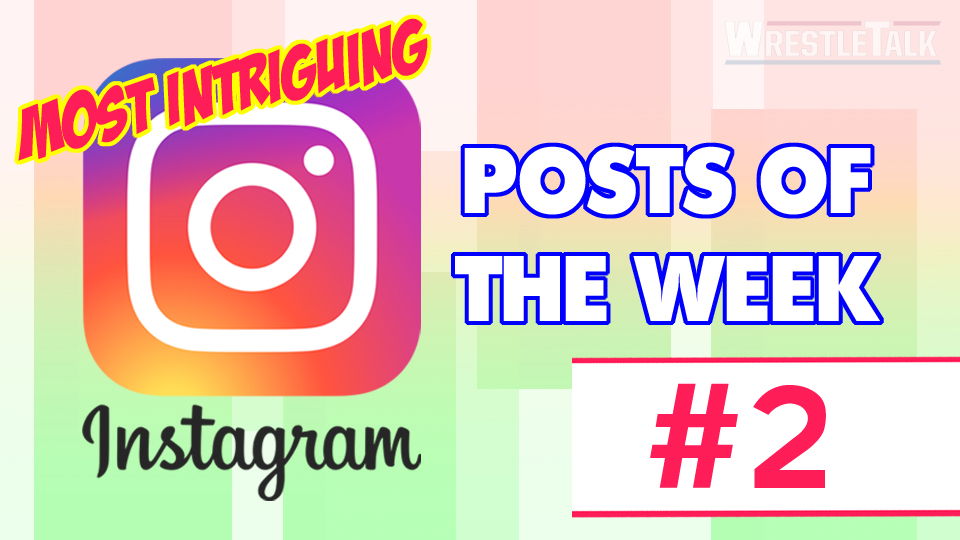 Welcome once again to our rundown of the most intriguing Instagram posts of the week where we look at the accounts of superstars across the globe to find the greatest, cutest, funniest and most heart-warming snaps there are.
Pre-warning: There's a vast collection of wrestlers and promotions the world over who post a ridiculous amount on a daily basis so there will certainly be posts that we have missed. Doesn't stop us having some fun with the ones we found though, does it?
That said, let's get cracking!