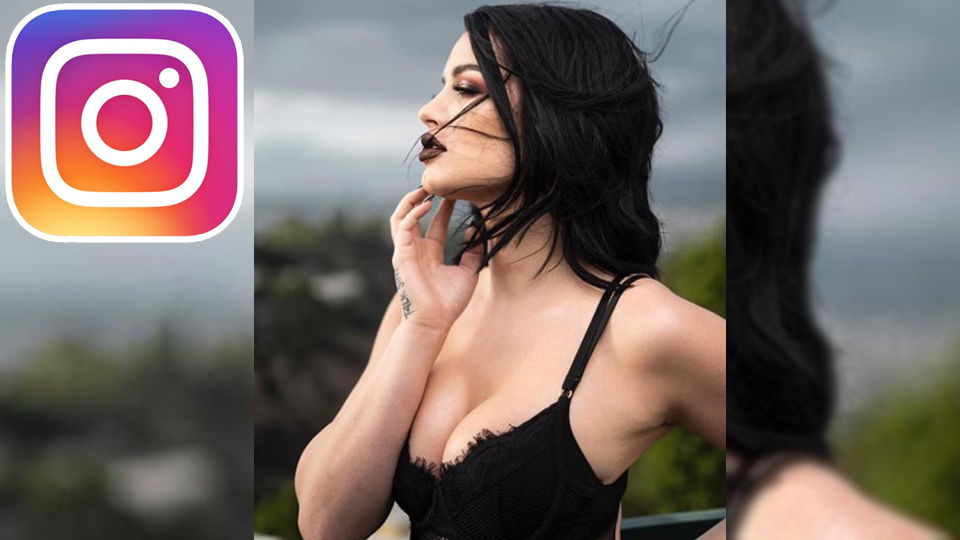 Hello and welcome once again to the 'Most Intriguing Instagram Posts of the Week'. Here, as always, I collect all the best snaps taken from around the world of wrestling just for you.
So without further ado, let's get cracking!
Evolution reunite
https://www.instagram.com/p/BpBYjvYhMBN/?taken-by=randyorton
I really hope this sets up Batista vs. Triple H.