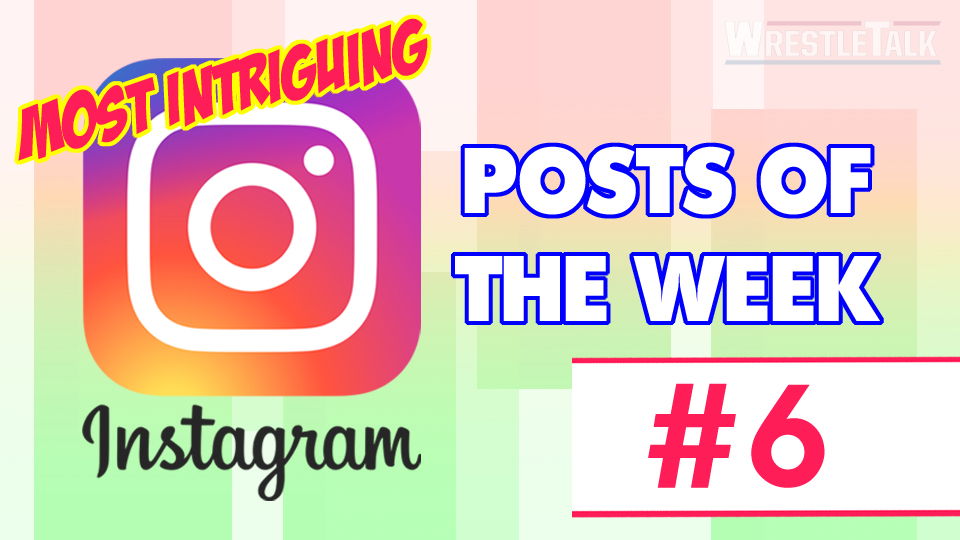 Hello and welcome once again to another edition of my 'Most Intriguing Instagram Posts of the Week'. Here I look far and wide (for as long as I can really be bothered) to find the best snaps taken by our wonderful wrestling heroes. And all for your enjoyment, what a guy.
Whether you're a fan of the funny, the cute or the downright silly, this is the place to be and here are the top 15 I found this week. Have at 'em.
The Rockurricane
https://www.instagram.com/p/BjXK8p3HTUP/?taken-by=shanehelmscom
I knew I followed The Hurricane for a reason and this is exactly it. Who doesn't love a good throwback of The Rock, especially when he is in full superhero mode? Not those fake movie ones either. He's impersonating the real deal in this one.