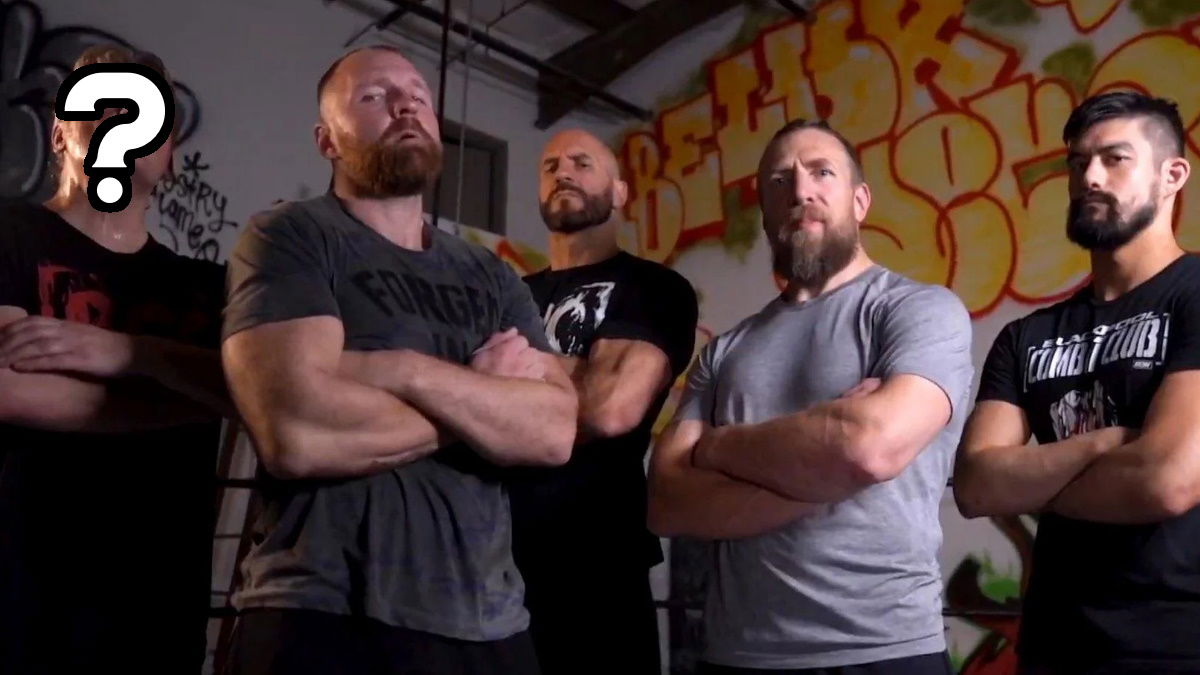 AEW has been often criticised for it's overreliance on factions over the past few years, but as a faction mark myself, I really don't see the issue.
Factions make it easier to set up feuds, they get a lot more people featured on programming, and have launched many wrestlers over the years into stardom.
While some factions are perfectly fine the way they are, I have decided to name one wrestler who should be added to the group if they were FORCED to add another member.
I will either be picking names from the AEW roster or the free agency, with one exception that I will explain later.