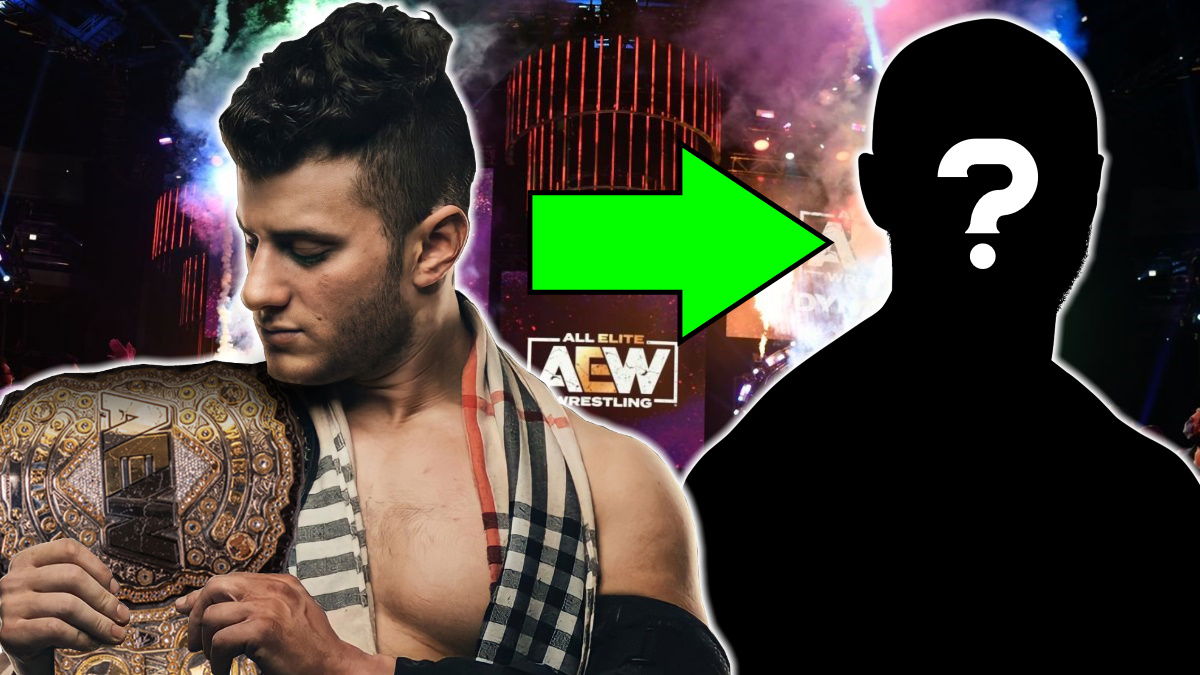 We recently compiled a list going over our predicitions for who will be the next person to hold each championship in WWE.
It's always fun to look into the crystal ball like this, and then see how wrong or right we were on the predictions in a few months time, so it's now time to do it with All Elite Wrestling.
I will be including the Ring of Honor championships as part of this list, as those are technically owned by AEW, following the purchase, with all except the World title being defended on AEW television at some point so far.