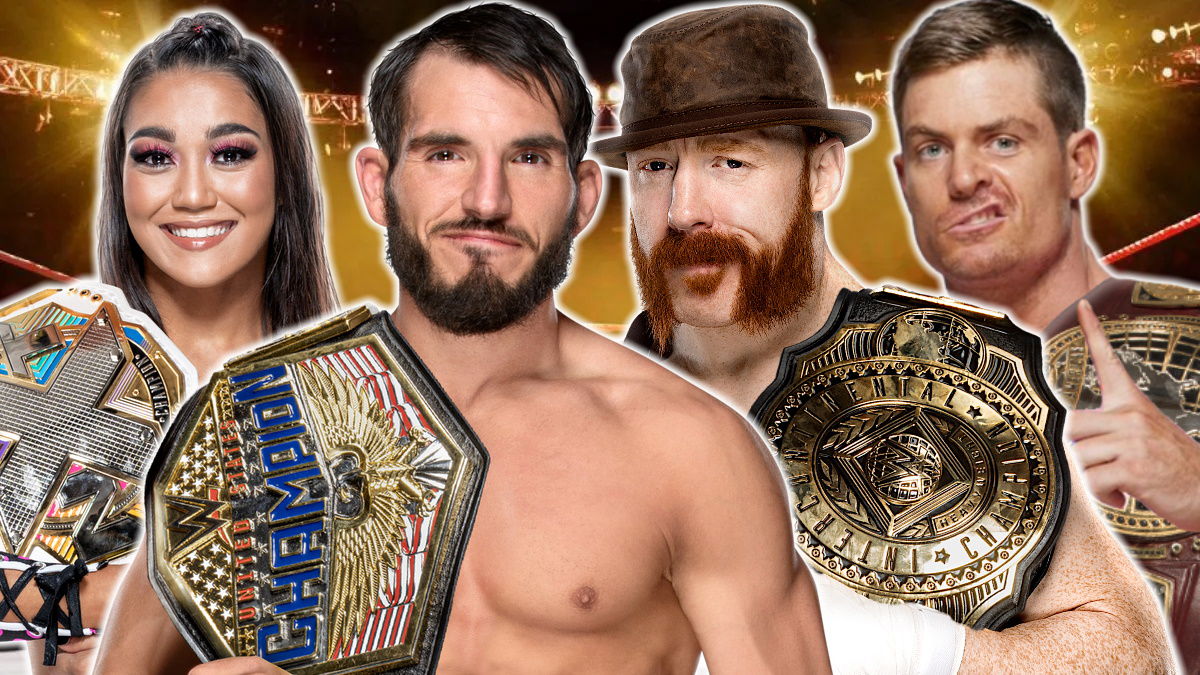 It's always a fun time to look into the crystal ball and predict what WWE will look like in a year's time.
For example, if I had told you in May 2021 that WrestleMania 38 would feature matches involving Vince McMahon, Cody Rhodes and Steve Austin, I'd have tried to take a lot of your money.
Things change on a whim in WWE, and that includes championships. While it seems like some belts have a planned direction, others seem to just float by and change at random.
It's time to take a look at all of WWE's championships, and predict who the next holder of each will be.