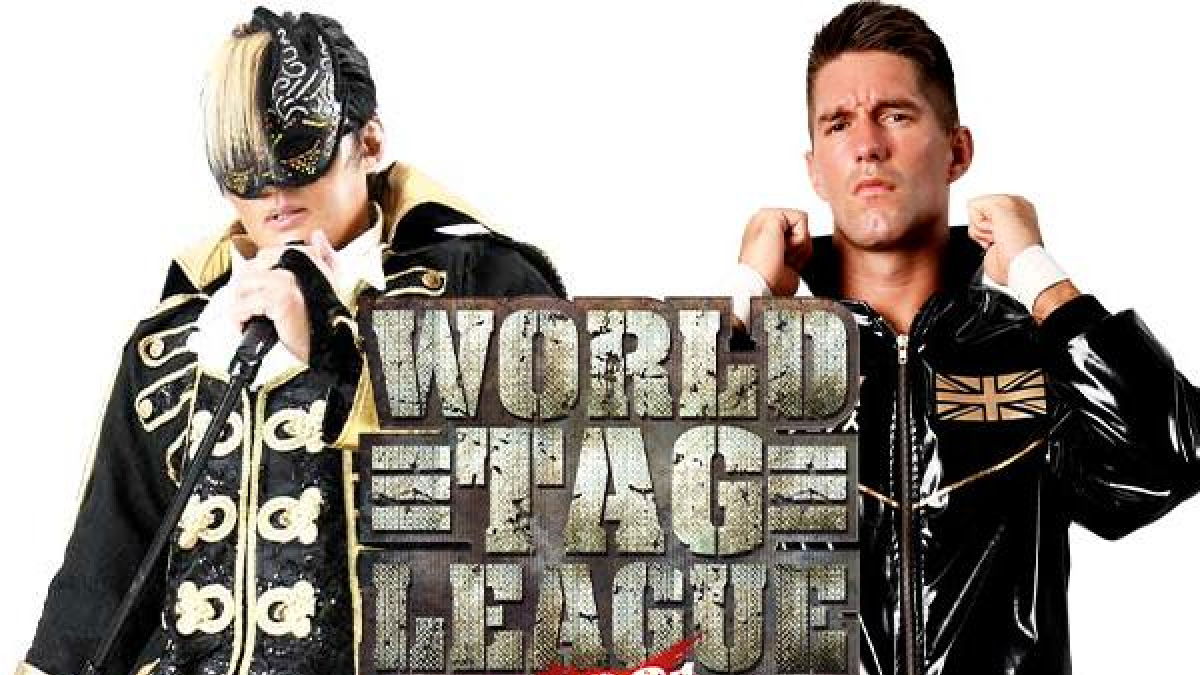 On the road to New Japan Pro Wrestling's Wrestle Kingdom show, one of the staple tournaments is the annual World Tag League tour.
Like last year, it is being held alongside World Tag League and will consist of one block of teams going against each other to win points.
With new and returning faces alongside veterans, the line-up is as stacked as possible.
With 12 very unique and different combinations of wrestlers participating, it will undoubtedly showcase the best of its division.
Also, with a shot at the IWGP Heavyweight Tag Championship held by Zack Sabre Jr and TAICHI, the stakes are as high as ever. Here is a look at all the teams involved ranked!
---
12. Togi Makabe and Tomoaki Honma
After a small break, the Great Bash Heel (GBH) is back in World Tag League and as motivated as ever.
Since returning from injury, there is no denying that Tomoaki Honma hasn't had the best luck picking up many losses and being the target in matches.
However, could being back with Togi Makabe be a way to break that bad luck that's surrounded him.
Although they most likely won't pick up many, if any points, it will be nice to see the duo back together and hopefully gain some momentum as a team.
They can also show why they are former World Tag League winners and IWGP tag champions.
---
11. Minoru Suzuki and TAKA Michinoku
After over two years away from New Japan, TAKA Michinoku is returning to participate in World Tag League with Suzuki Gun leader Minoru Suzuki.
After a trip to the US, Suzuki will be back for some vengeance. TAKA will want to remind fans why he is a true junior veteran and belongs in a New Japan ring.
However, despite the years of experience between them, the fact that TAKA is a junior might work to their disadvantage.
As someone known for taking the fall in matches, it will be even tougher against much bigger men.
It might be the one flaw that is enough to cost them a lot of points. In particular, fans will be looking to see how he interacts in his match against his former protegee and tag champion Zack Sabre Jr.
---
10. Bad Luck Fale and Chase Owens
Aside from TAKA Michinoku, another wrestler making their return is Bullet Club's Bad Luck Fale.
Since focusing on the Fale Dojo and due to the pandemic, New Japan fans haven't seen the Rogue General in a long time, but where better than to make his return than World Tag League.
He will be teaming with Chase Owens again and the two have great chemistry built on a mutual love for pain.
With two other Bullet Club teams in the tournament, how will the duo cope after some time apart?