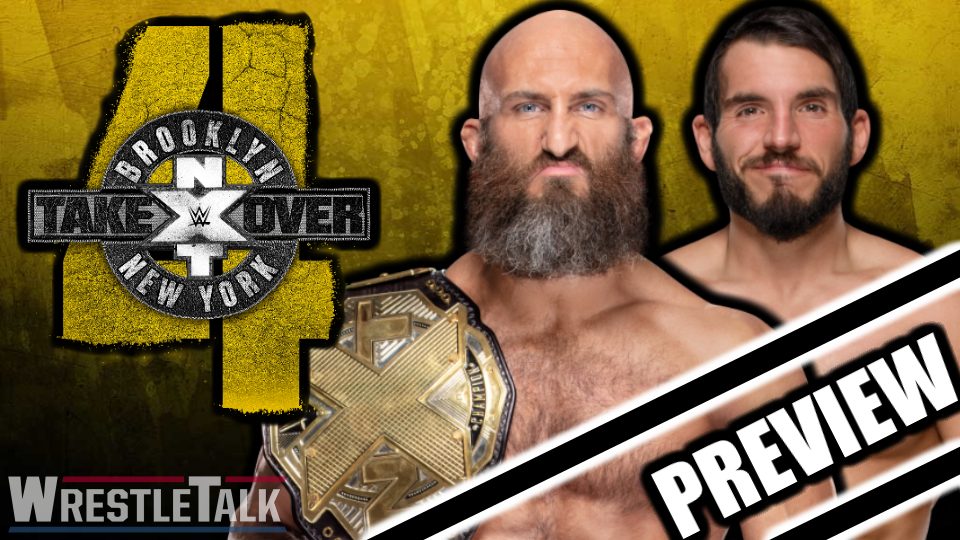 Tomasso Ciampa (c) vs Johnny Gargano (Last Man Standing Match) – NXT Championship
Take note WWE. This is how you make people excited for a show. Five matches, full of incredible wrestlers, all of whom will put on an incredible show. There has never been a bad NXT TakeOver.
Although this match is now missing a certain Aleister Black due to injury, it's not exactly like we've been left with a raw deal, is it?
The third installment of Ciampa vs Gargano could easily be the best of the three, but then, given that the first two were so incredible, it's going to have to be mind-bogglingly good.
The current standing are 1-1, with both men picking up a victory against each other this year, and this will in fact be the third TakeOver show in a row that they will main event. You can't argue they don't deserve it.
I'm sort of stalling because predicting this one is about as easy as predicting the next time I'll get a date. It's impossible.
My endless struggles aside, a last man standing match between these two men, given what they've already put their bodies through to get this far, should be unbelievably brutal.
Just because I don't want Ciampa to have been a transitional champion, I'm going to go with him. Also, his veins and beard make me happy so there's that.
Prediction: Tomasso Ciampa