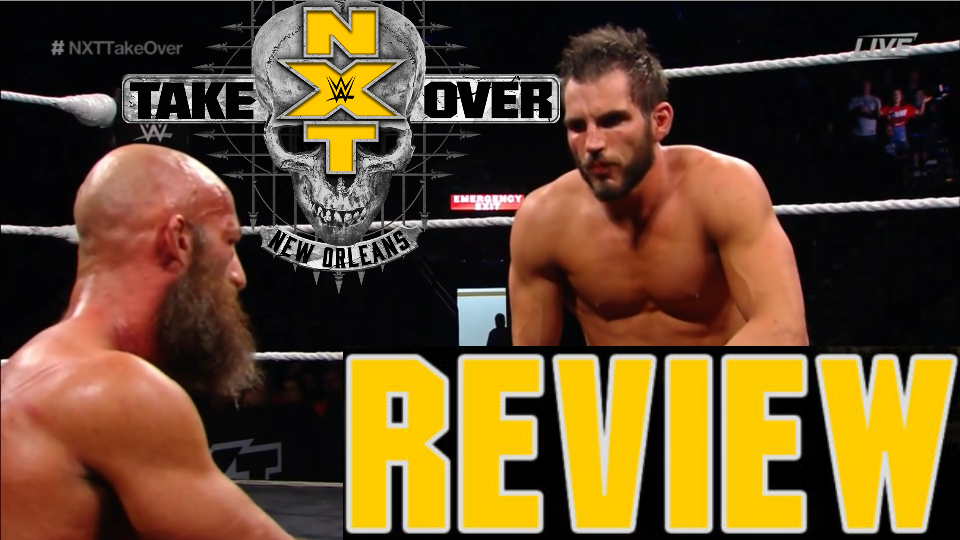 I think we all knew that last night was going to be good. I think we also knew that we'd see some amazing wrestling, plenty of emotion and incredible storytelling.
However.
What we got was so beyond anything I have seen in wrestling in such a long time that it still hasn't quite sunk in just how incredible NXT Takeover: New Orleans really was.
On most shows, you get a handful of decent matches, one or two bad matches, and a few good matches. Once again however, the stars of NXT have surpassed any reasonable expectations to give us easily the best show of the year, and possibly of the past several years.
Five matches, two of which were match of the year contenders, and three that would have stolen the show on most other nights.
It's honestly difficult to put into words exactly what last night was, which is a real pain as that's what I'm trying to do. Do try to bear with me as I attempt to run through the card from start to finish, and apologies if I break down into hysterical giddiness when remembering some of the best bits.