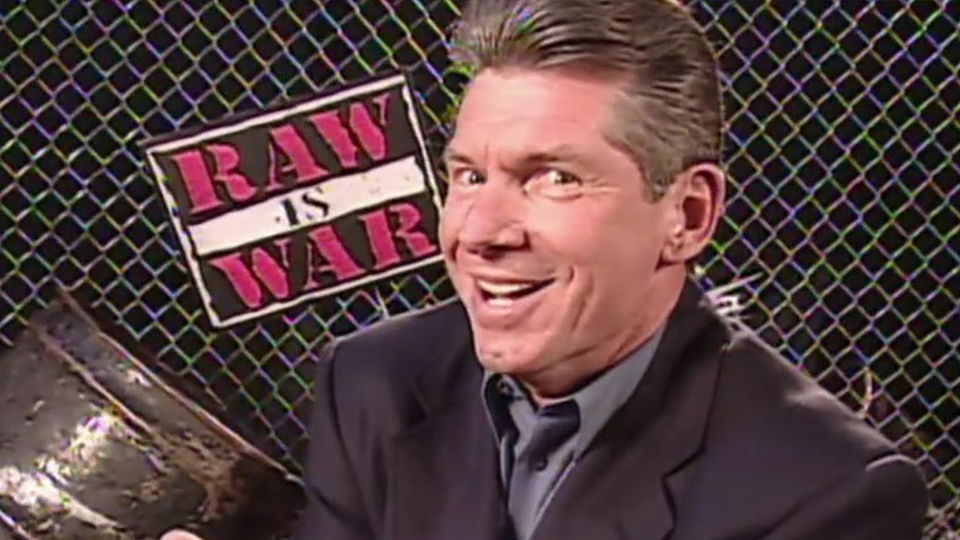 Charlotte Flair wins WWE SmackDown Women's Championship, Kofi Kingston becomes #1 contender – March 26, 2019
On this day in wrestling history, WWE's vision for WrestleMania 35 came into focus. In one positive segment, Kofi Kingston became the number one contender for Daniel Bryan's WWE Championship.
Big E and Xavier Woods had to run the gauntlet against SmackDown's tag division for their friend to get the shot. Luckily for Kingston, they pulled it off. This led to Kingston winning his first WWE Championship at WrestleMania.
In a less popular segment, Charlotte Flair defeated Asuka to win the SmackDown Women's Championship. Fans were hoping so see Asuka in a featured spot at WrestleMania but instead WWE elected to put the SmackDown Women's Championship on Charlotte to elevate her WrestleMania main event match further.
Charlotte would lose the title to Becky Lynch at WrestleMania.
---
WrestleMania XXVIII Go-Home Show, Rock/Cena Staredown – March 26, 2012
John Cena and The Rock made their WrestleMania match official one year earlier on Raw in 2011. After nearly a year of waiting, they met one last time to talk. They went face to face to let the other know that they would not lose at WrestleMania. Of course, we know what happened next. The Rock won and they would have a rematch for the WWE Championship a year later.
---
NJPW Nexess – Satoshi Kojima and Shinsuke Nakamura wrestle to an hour draw – March 26, 2005
Hour draws are a rarity in wrestling this century. It is not often that a promotion has the faith in two stars to put on a one hour match and hold the audience's attention for all that time. The most famous from this century was the Kenny Omega vs. Kazuchika Okada match from Dominion 2018 but 15 years ago Shinsuke Nakamura and Satoshi Kojima also went the distance.
Kojima walked into their IWGP Heavyweight Championship match at Nexess 2005 as the champion and sixty minutes later he left as champion. It was not the classic that other hour draws have been but it was a very rare case in which modern wrestling has turned to a classic finish.
---
Shane McMahon Purchases WCW on Raw/Nitro, Booker T Wins WCW Championship – March 26, 2001
By far the biggest entry on this list, WCW was finally put out of its misery on this day in 2001. The company had been hemorrhaging money, including losing $62 million in 2000. When the final Raw before WrestleMania X-Seven opened, Vince McMahon announced that he had finally killed WCW and now held them in his hands.
By the end of the show, things were different. Because Vince wanted to have the contract signed at WrestleMania, he hadn't put pen to paper in storyline. This allowed Shane McMahon to swoop in and purchase WCW. It made for one of the most intriguing and eventful episodes of Raw in wrestling history and we all know how the rest of the storyline unfolded.
On the other channel, Booker T won the WCW Championship from Scott Steiner to start the show. The final episode was sad and it concluded with Sting and Ric Flair having their last match for eight years.
---
Shane Douglas Wins ECW Championship – March 26, 1994
This came just prior to the true launch of Extreme Championship Wrestling. Then known as Eastern Championship Wrestling, Shane Douglas won the ECW Championship from Terry Funk in an Ultimate Jeopardy match, which was their version of a WarGames match.
This was Douglas' second time winning the title, although his most famous moment came months later. Just five months later Douglas won the NWA Championship and cut his famous promo trashing the title.
What is your favourite moment in wrestling history from this day? Let us know on Twitter!