Saraya vs. Jamie Hayter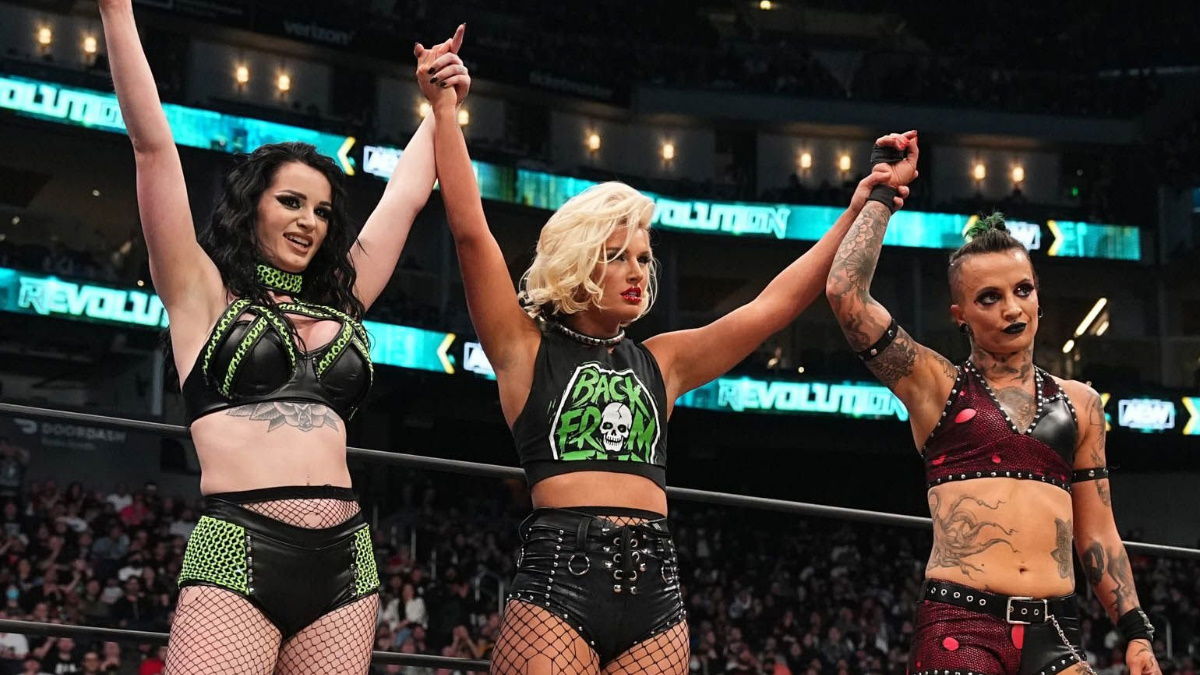 The fantasy bookings for All In all either feature top English wrestlers or all of AEW's biggest names.
This match right here would be the best of both worlds.
Double or Nothing is coming up at the end of this month, and if they don't announce Saraya vs Hayter for that show, I think it's pretty obvious where it's taking place.
If this is going to last until August though, we are going to need some different segments in this feud, Tony.
Click the next page button below for more