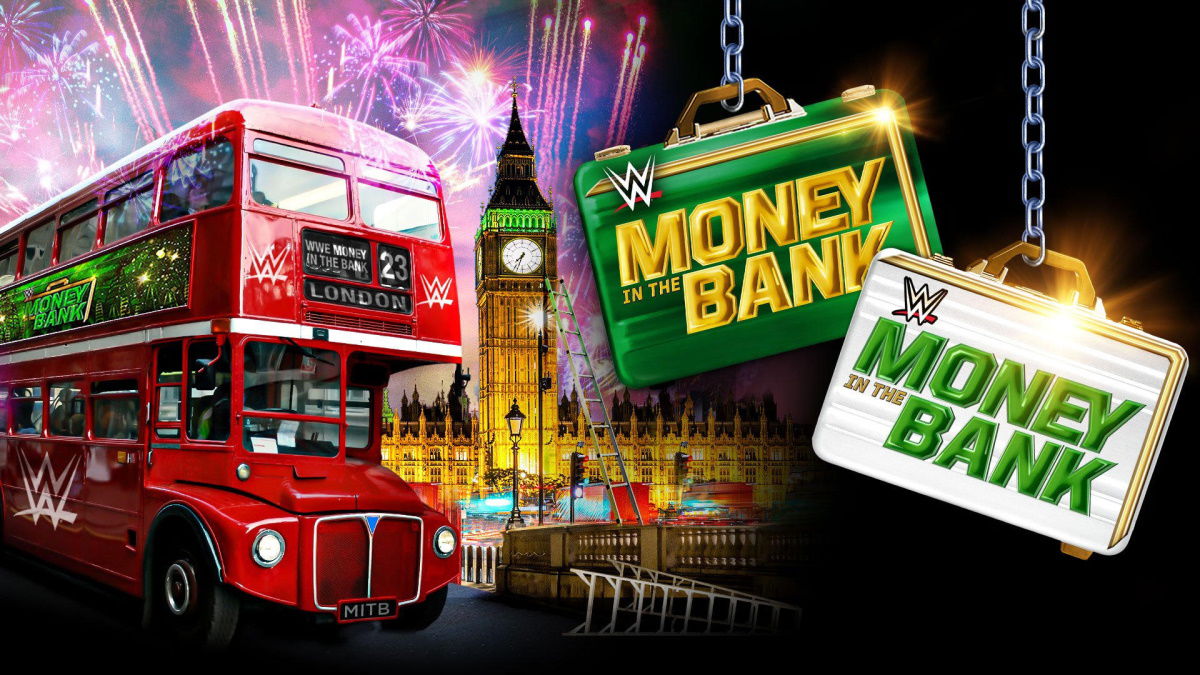 With Night of Champions now behind us, we look ahead to WWE's next premium live event, that being Money In The Bank at the O2 Arena in London on July 1.
As with Clash at the Castle in Cardiff last year, the card will feature a hot crowd and likely a few names that will be right at home in front of the UK fans.
This will be the fourth international PLE for WWE in 2023 so far, so I have a decent reference for what the card may end up looking like.
So let's take a look ahead at what London could expect when Money In The Bank crosses the Atlantic.
Raw Women's Championship – Asuka (c) vs. Bianca Belair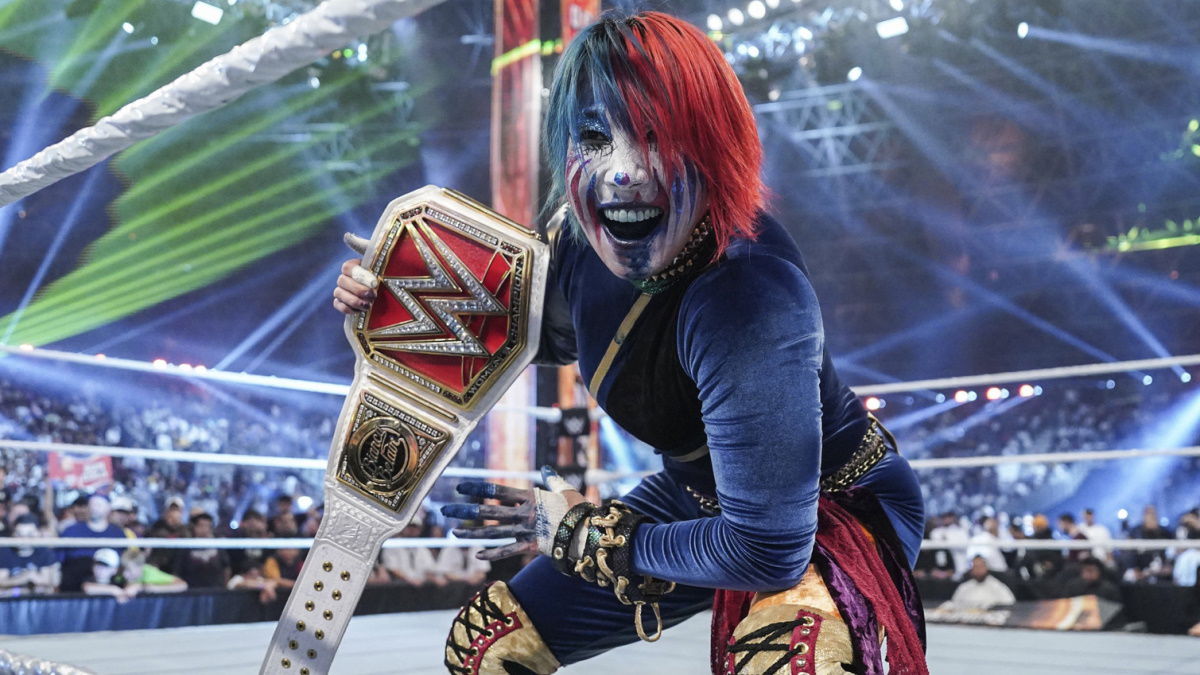 I could realistically see them holding off on the rematch until a later date, but I wanted one Women's title match on this show
I really can not see ANYBODY for Rhea, so the rematch between Asuka and Bianca it is.
And while I could honestly see Bianca just taking the title back, I'd rather Asuka retained.
Asuka and IYO SKY are on the same brand, so that should be the title match at SummerSlam, while you could easily do Bianca vs Charlotte without a title.
They won't do that, because it's Charlotte.
But they COULD.
Click the next page button below for more