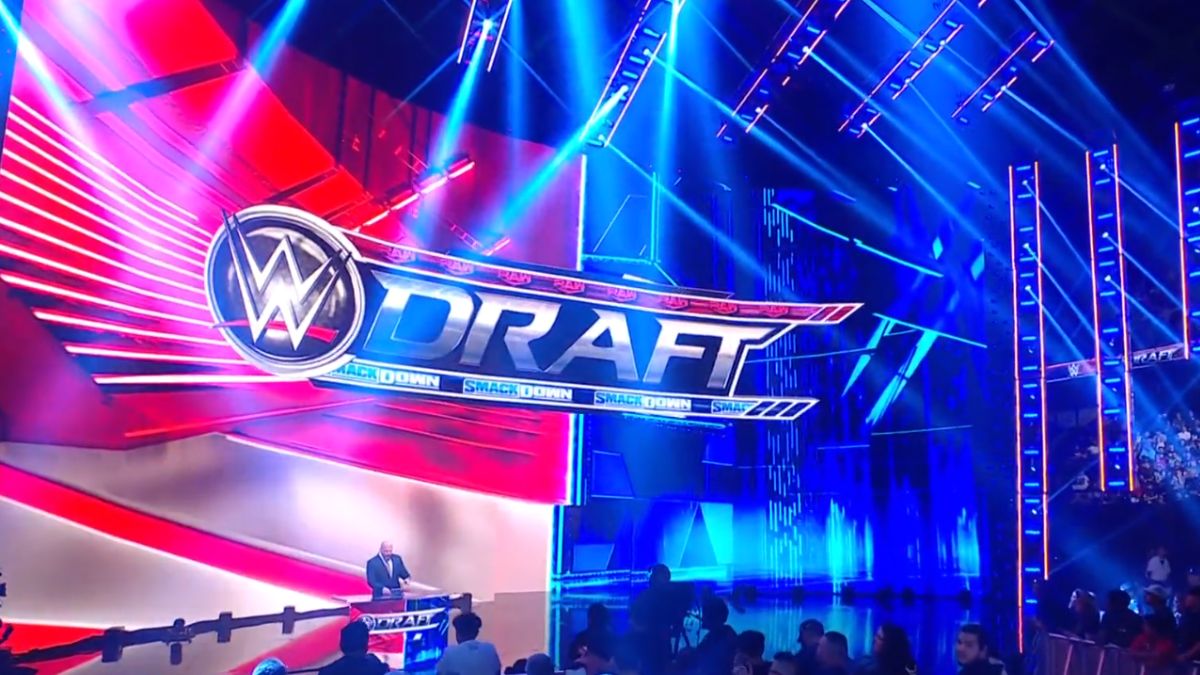 So the 2023 WWE Draft is now officially in the books, and there were some big changes made to the landscape of WWE that could have a ripple effect for the coming months.
Mainly the impending introduction of the new World Heavyweight Championship, as well as the situation with the women's titles, but there are a lot of new faces looking to break through on the road to SummerSlam in Detroit.
With the new rosters now set coming into effect after Backlash, it's time to look ahead at what the coming months could have in store for some of WWE's top stars.
Let's begin with the elephant in the room, if the elephant had bleach blonde hair and a neck tattoo.
Cody Rhodes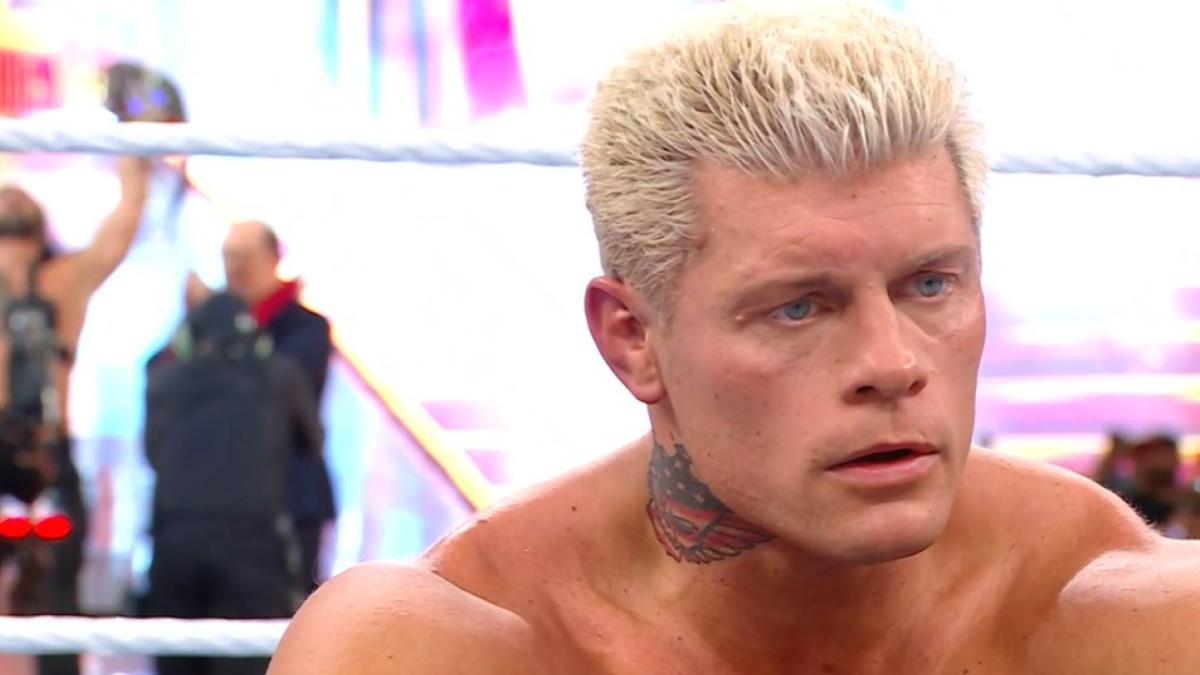 So how to handle Cody Rhodes going forward.
Per WrestleVotes, the idea of Cody Rhodes vs Roman Reigns II is something that is 'on the table' for WrestleMania 40's main event next year in Philadelphia.
Obviously things can change before then, but it seems Cody's road to finishing the story will be delayed 365 days.
That being said, Cody shouldn't simply reject the new World Heavyweight Championship.
If your top babyface says "nah I'm not feeling it" to the new title, then it's immediately less important.
So for Cody, his future will likely be him being a part of the tournament to crown a new champion.
BUT, he would fall short in his quest to capture it.
He'd then either win Money In The Bank to face Roman Reigns at SummerSlam, or we hold off until Mania next year, which seems ridiculously far away.
I don't envy Triple H in this situation, but he put himself here at WrestleMania, so now he has to work his way out of it.
Click the next page button below for more