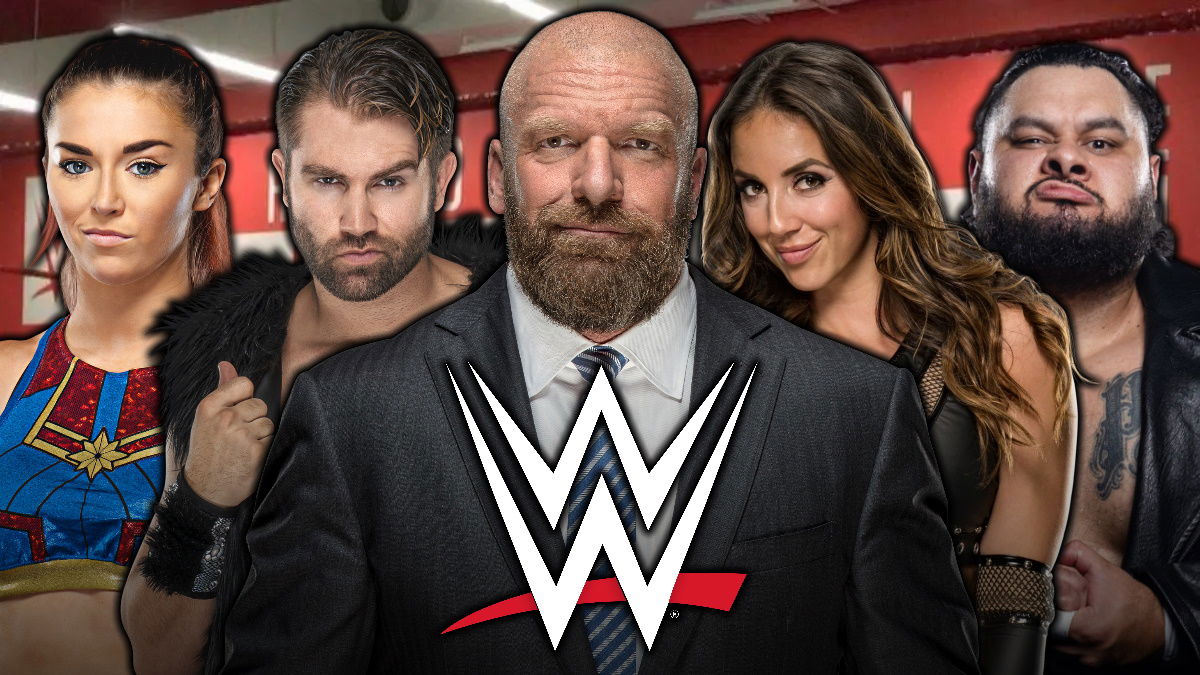 With Triple H taking over WWE creative from Vince McMahon following his retirement back in July, we have seen the returns of many former WWE stars who recently departed as part of the old regime.
Most recently Luke Gallows and Karl Anderson returned to aid AJ Styles and reform the OC on Raw, and with Bray Wyatt, Braun Strowman, Johnny Gargano and more returning recently, fans have speculated about who will be the next to land in WWE.
Here are 15 potential new signings that Triple H could make for WWE, ranked from the least to most likely.