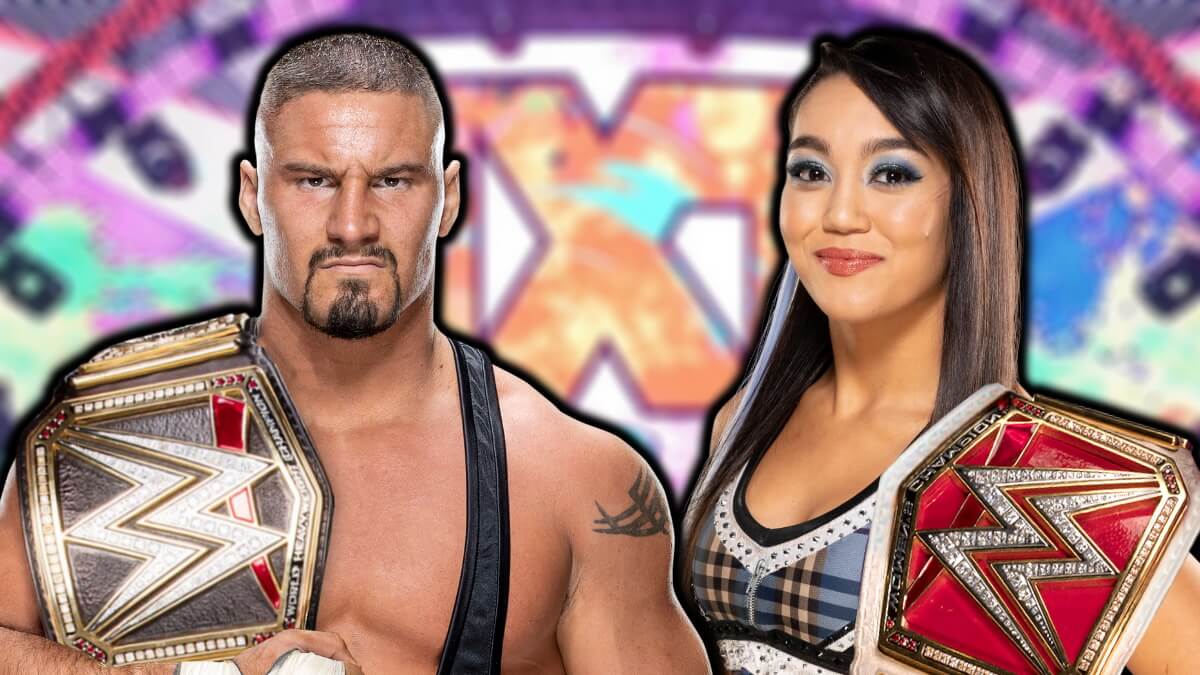 When NXT rebranded to NXT 2.0 in September of last year, it was done to help prepare the WWE Performance Center talent better for future main roster success, while the black and gold era focused more on independent wrestling stand-outs.
The change has been rather polarising, with many still missing the original format of NXT. That being said, there are certainly some promising stars to debut in the 2.0 era who look set for future main roster success.
So it is time to look into the crystal ball, and check back in 5 years to see if this aged poorly or excellently, but here are 5 potential future world champions from the NXT 2.0 roster.