Bron Breakker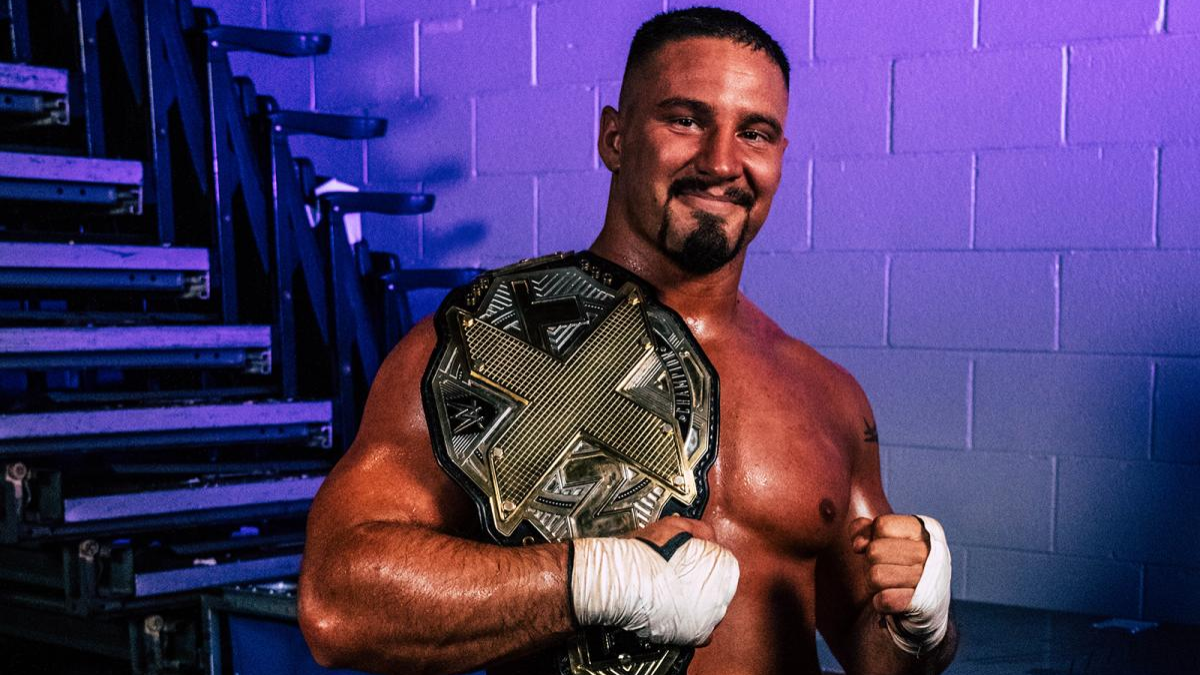 Lets get the most obvious one out of the way first. Bron Breakker is the exact prototype that WWE is looking for. He took to this wrestling thing like a duck to water, and WWE now seems to expect everyone to 'get' this that fast.
That being said, it would be hard to imagine that the very person that WWE appears to be modelling their ideal future stars off of, will not himself go on to become the WWE Champion at some point in his career.
He's arguably ready for a spot on Raw or SmackDown right now, and with Roman Reigns seemingly winding down, WWE will need a new top star to fill that void.
Breakker will be that guy, it's just a matter of time.