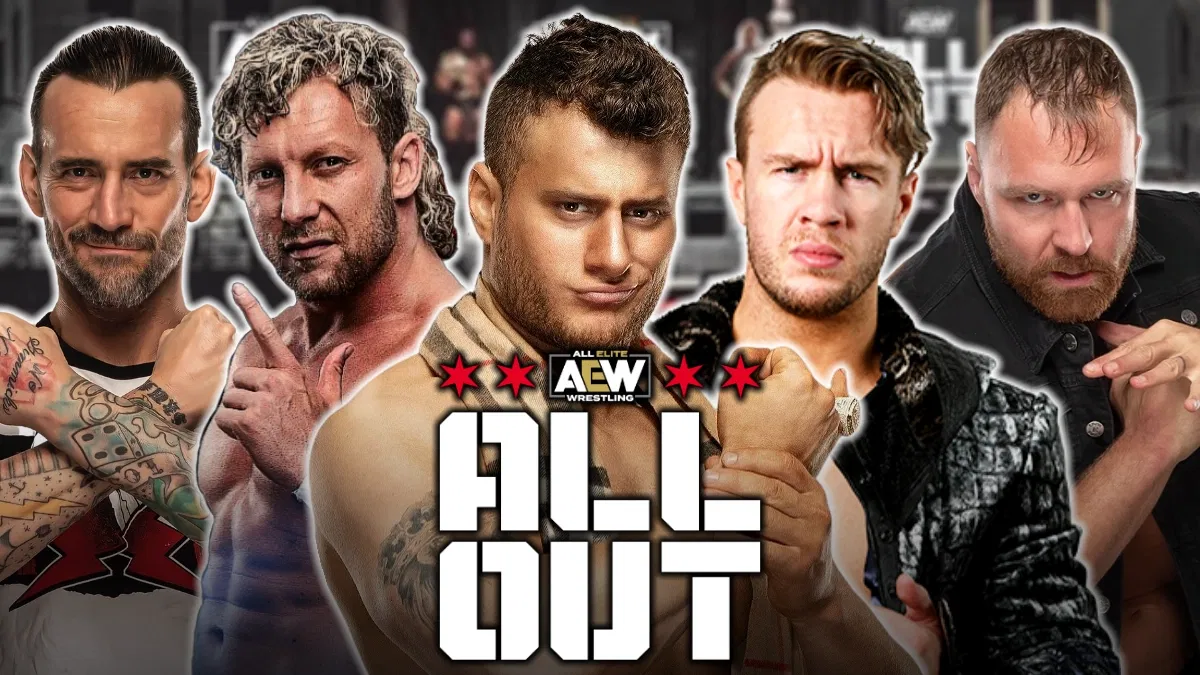 Forbidden Door is now in the rear-view mirror and it's time to look ahead to AEW's next pay-per-view offering… All Out on September 4!
What better way to celebrate the road to another pay-per-view than by predicting what the card will be?
Actually, there's probably quite a few better ways, but this is the way I've chosen to do it now, so there's no going back.
It'll be a challenge, but here are our predictions for what the 2022 All Out card will look like…