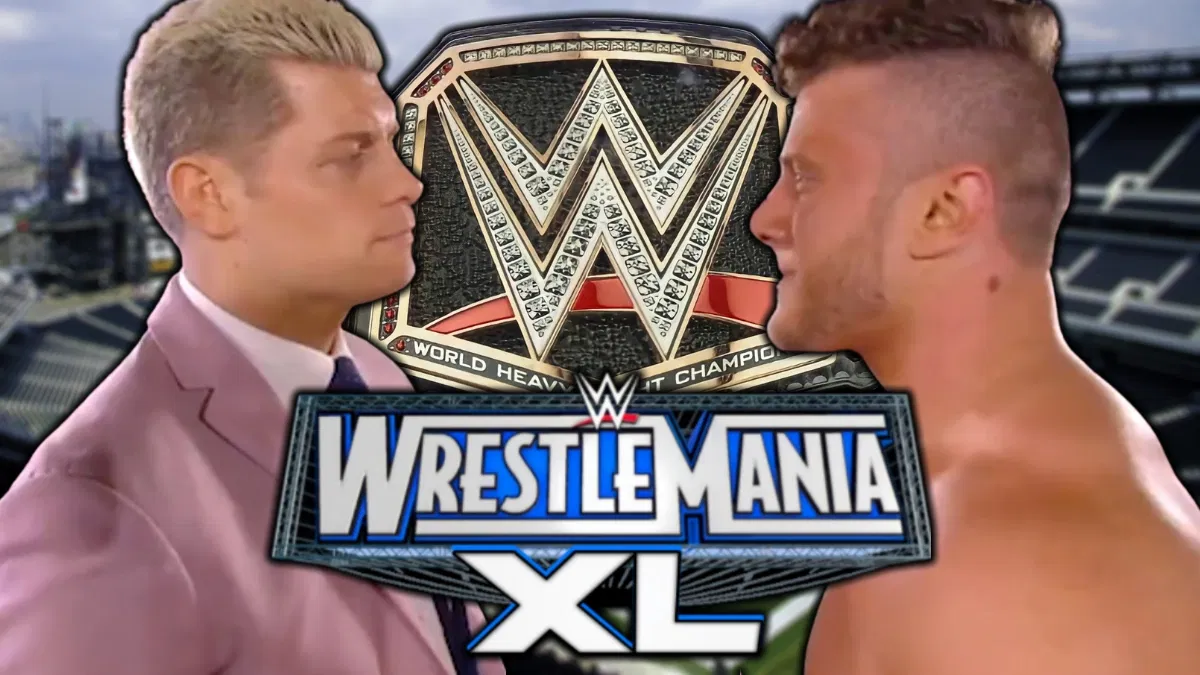 WWE has now officially announced that WrestleMania is coming to Philly, as the show will eminate live from Lincoln Financial Field in Philadelphia, Pennsylvania.
The future in WWE is currently shrouded in mystery, with Triple H now in control, it's not known exactly what the WWE landscape will look like come April 6 and 7, 2024, but it will surely be a whole lot different than it is now.
With that in mind, it's time to take an early guess at what the card could look like for WrestleMania 40 when the show arrives in Philly.