John Cena vs. Theory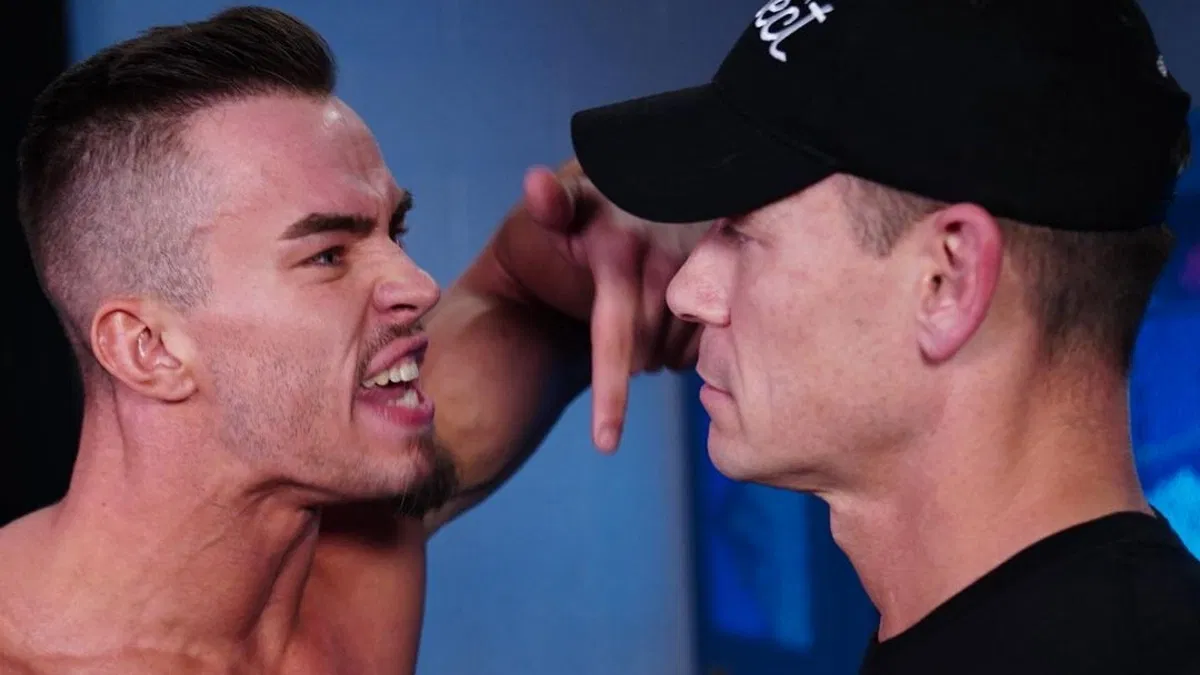 A lot of people seem to expect Theory's push to stop now that Vince McMahon is no longer around. I am not quite sure why.
Sure, Theory was a Vince project and was someone that Vince saw making the very top of the card, but HHH is the one who signed Theory to NXT in the first place, and was grooming him for a top spot when he was put in The Way.
Then, the fact that it is WrestleMania 40, leads me to believe that we will see John Cena on the show, and Theory's slower rise to the top could see him ready for a big time match with Cena by 2024.