Randy Orton vs. Matt Riddle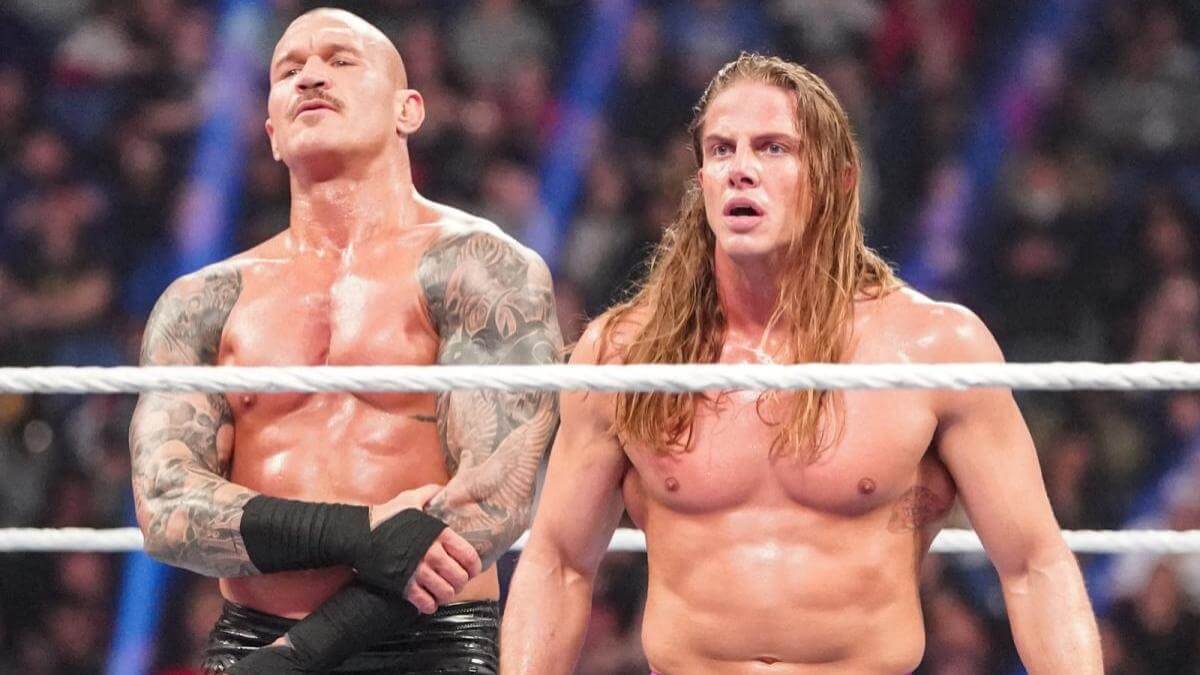 Here we are in the year two thousand and twenty-three and we are still predicting an RK-Bro split.
Injuries to Orton and various other issues to Riddle have led to both men currently not being on television, but I expect both back soon.
Realistically there is still no timeframe on Orton's return, but I would think (hope) he's back in time for Money In The Bank.
This would likely be the nearest possible opportunity to do this match too, so here it is, again, on a predicted card list.