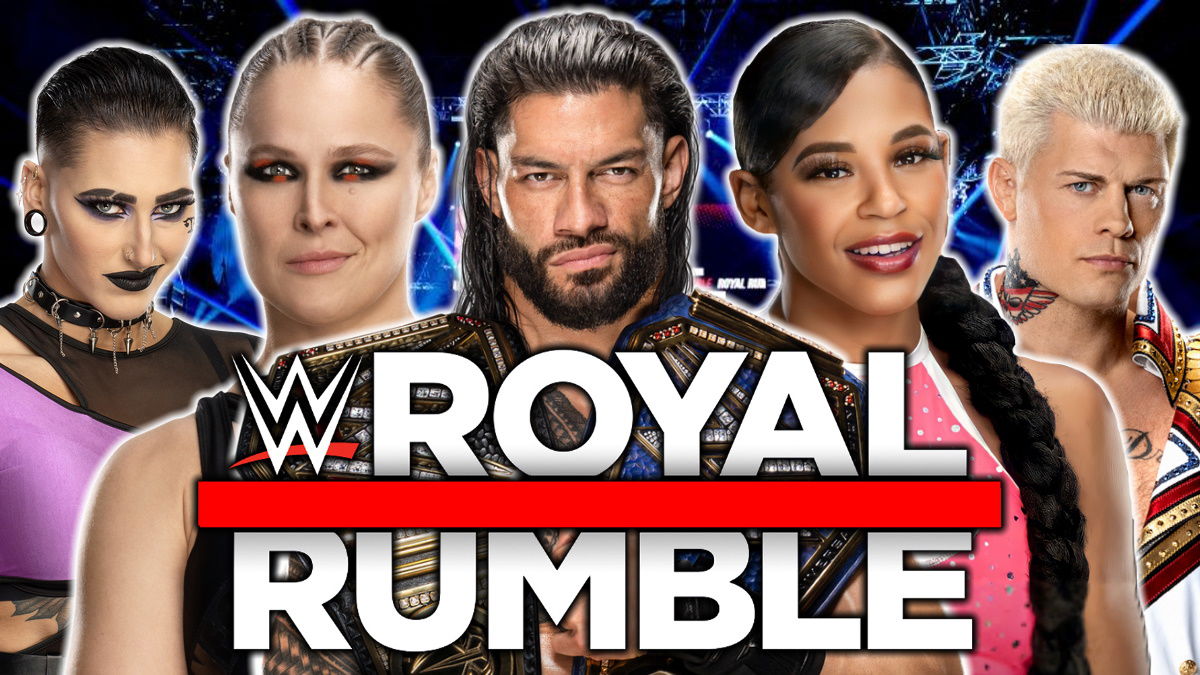 Survivor Series is now behind us, and as the dust settles on an eventful WarGames main event, it's hard to believe that WWE's next premium live event offering will be the Royal Rumble.
But here we are, and it's already nearly Rumble season, despite only feeling like 3 months ago when Ronda Rousey and Brock Lesnar were victorious in the titular match.
Rumble events aren't usually stacked with matches given they feature two one hour battle royales, but there are still a few big matches that get on the show.
Here is our predicted card for the 2023 WWE Royal Rumble.