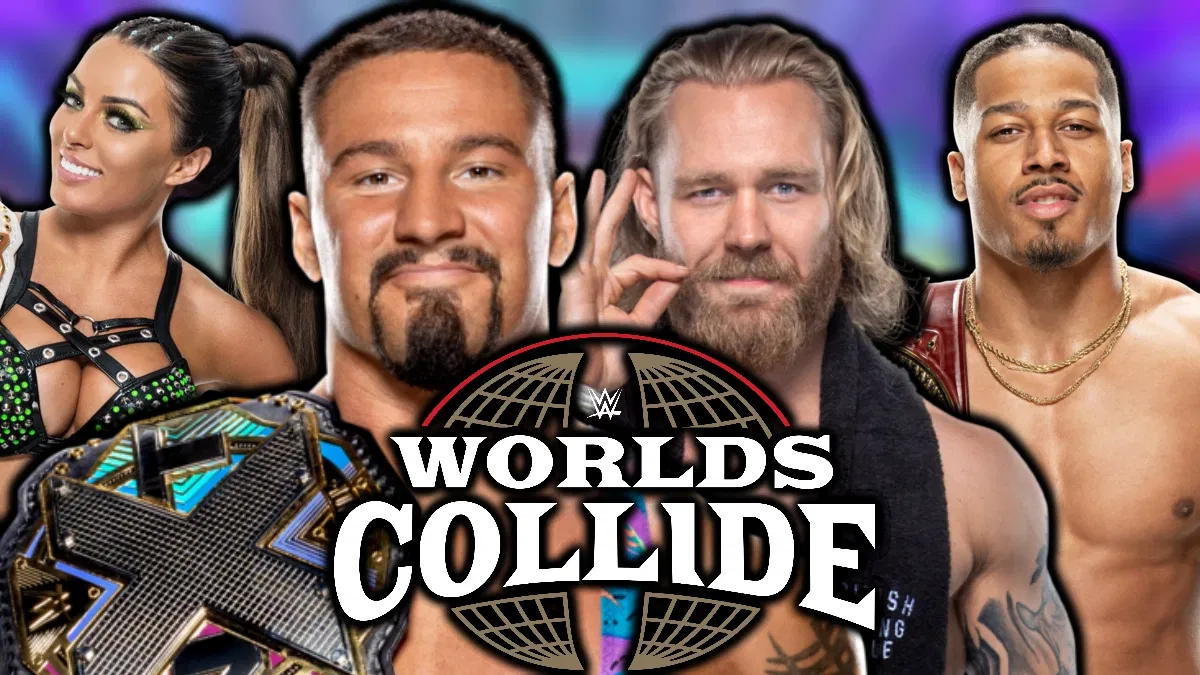 WWE has officially announced World Collide will take place on September 4, 2022, with talent from NXT 2.0 and NXT UK to be involved.
This came in conjunction with the announcement that NXT UK is going "on hiatus", with NXT Europe set to start in 2023.
A whole host of NXT UK talent was released by WWE following the announcement, but numerous names have moved to the US to be part of NXT 2.0 this year, including several who appeared on the show just this past week, and more reportedly to come.
There are only a couple of weeks until it comes around, so here's our predicted card for Worlds Collide…