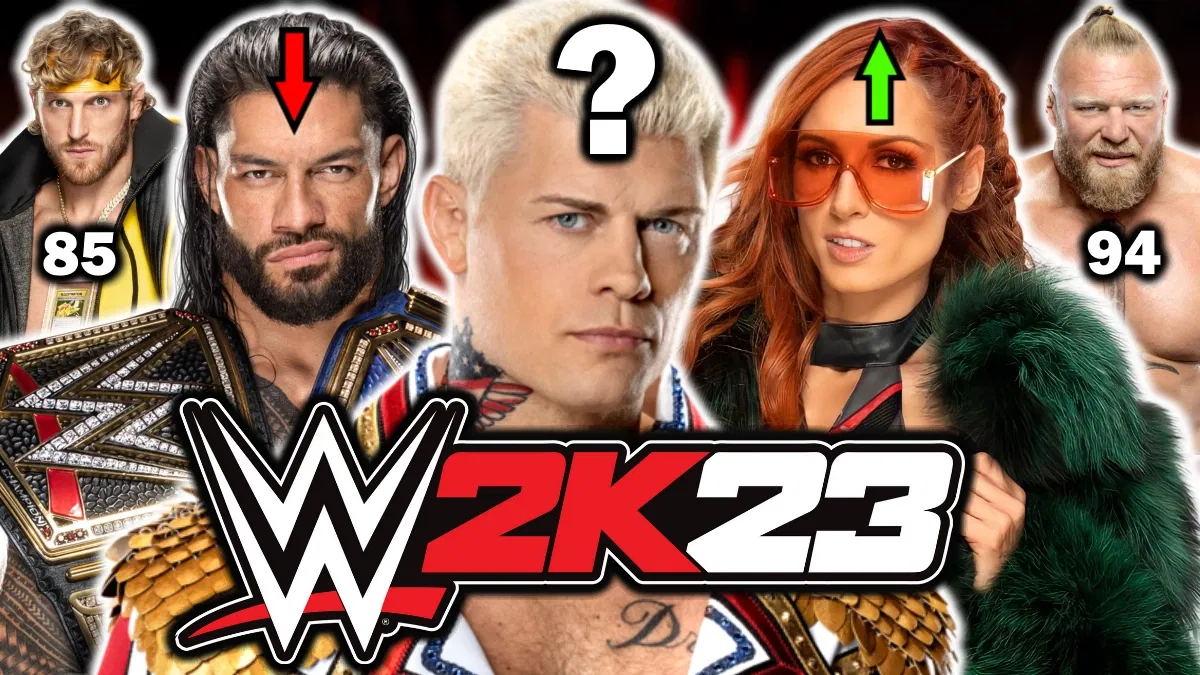 With 2K Games officially confirming that WWE 2k23 will exist and will be released next March, it's time to start thinking about the roster for the game.
The cut off point for the roster is usually around April/May, at least for the wrestlers that come on the disc, with a few extra months for DLC cutoff.
With that in mind, we compiled a list of every current star we expect to see featured in the game, as well as predictions for their overall rating. First though, some ground rules.
While I expect the majority of main roster stars to make the cut for the game, names from NXT could go either way, so I will primarily only feature the top names from either brand, or those that are already present on the WWE 2k22 roster.
That said, here are our predictions…