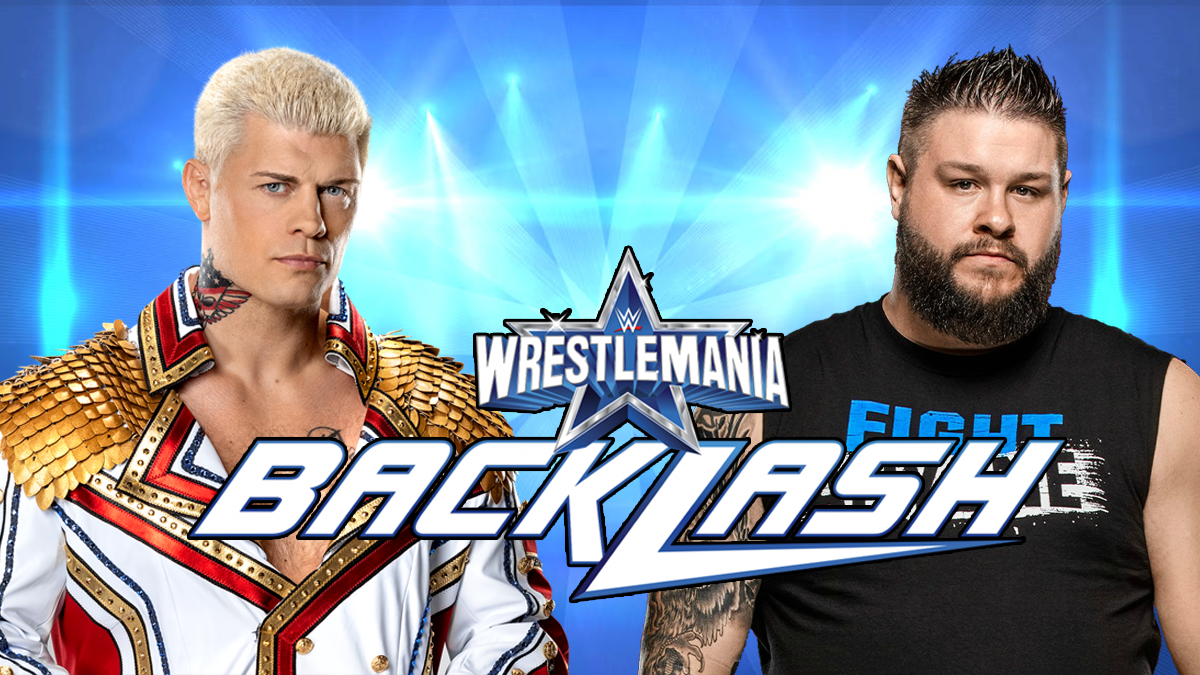 It's nearly time for WrestleMania…Backlash!
Yes, it's the show where we get to see a lot of the same matches that we just saw on WrestleMania, only this time…there are less stakes and it's not as prestigious.
That's not to say it's going to be a bad show, but don't expect to see loads of fresh matchups. Having said that, I have tried to think of a bunch of new matches that could be on the card as I predict the WrestleMania Backlash card.
This is of course just a prediction, so do not take any of this as a report or a confirmation that this will be happening. Enjoy.