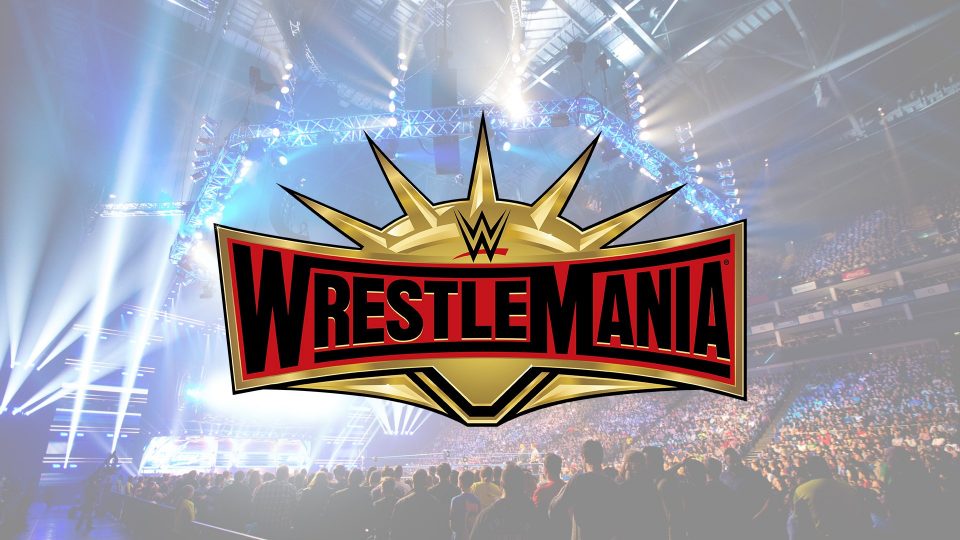 With the 2019 Royal Rumble in the books, we are now officially on the 'Road to WrestleMania 35' (I'm being Michael Cole). This had led fans and writers alike to fantasy book what they think the match card will look like once 7th April comes around.
We already have two matches officially announced: Becky Lynch vs. Ronda Rousey and Seth Rollins vs. Brock Lesnar, with more to follow in the coming weeks.
Be warned, in this article, I will present what I think the match card will look like at the show of shows, not what I want to happen in a world where I am in charge of WWE.