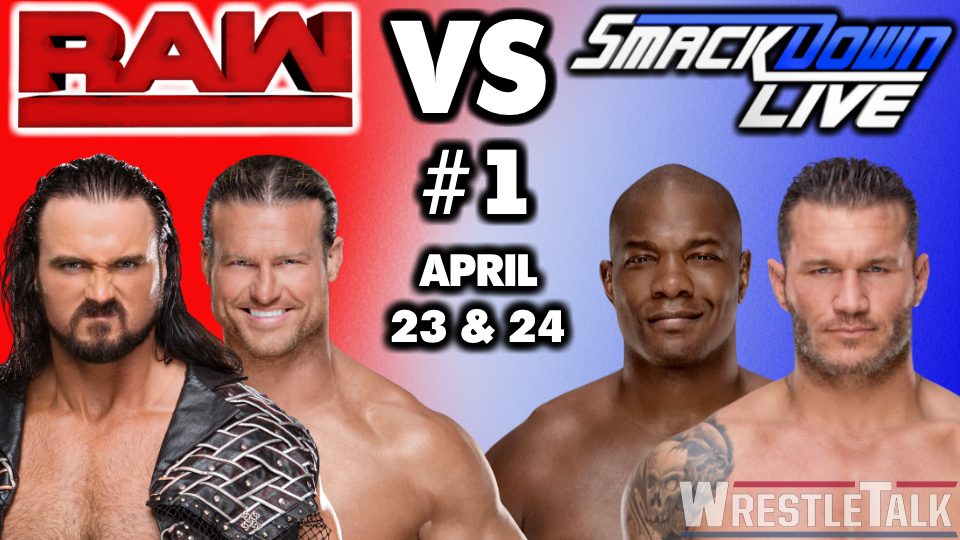 This world is made up of binary opposites. Light and dark. Day and Night. Good and bad. Big and small. Red and blue. Raw and SmackDown Live.
There is often a debate to be had over which of WWE's two flagship shows is better. Over the past year or so, the general consensus has been Raw, with SmackDown Live lacking the same star power and big names at the red brand's disposal.
However, following last week's Superstar Shake-up, both rosters received somewhat of a makeover, and it looks as if SmackDown Live might be on the edge of a renaissance and re-establishing itself as the 'A' show.
With that said, every Wednesday we are going to bring you an objective and indisputable* comparison over which show was better that week.
*By objective and indisputable, we do of course mean maybe slightly subjective, and possibly a little disputable.
Nonetheless, we are going to split each show into three main areas, the three most important areas that make up the formula of being a great wrestling show; those being the 'quality of matches', the 'storyline progression/pay-per-view build', and 'fun', as we decipher which show was the best this week, Raw or SmackDown?