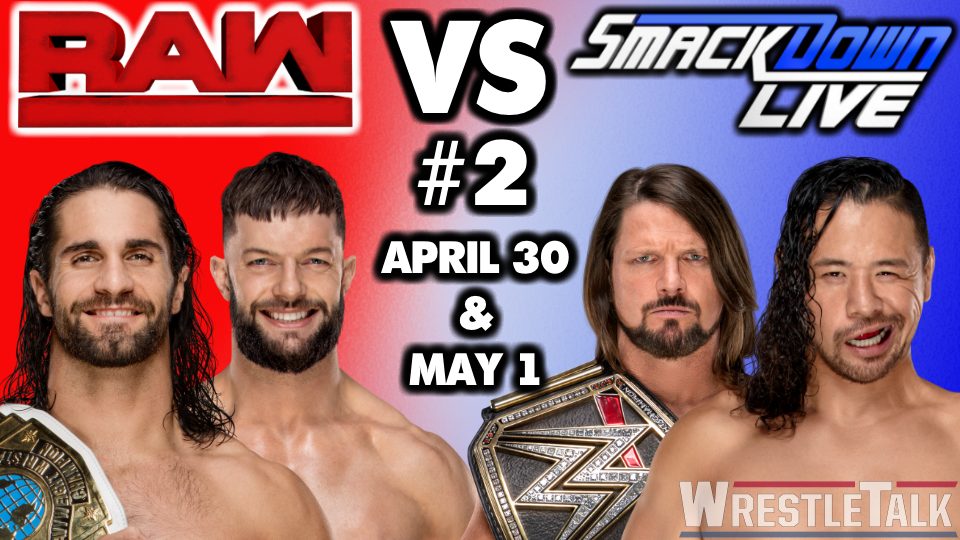 Welcome to the second edition of 'Raw vs. SmackDown', the series where we take a look back at WWE's two flagship shows from this week, and compare them using a completely indisputable system to find out which was the better show.
To do this, we'll split each show into three categories, the three main characteristics that make up a great wrestling show. These characteristics are the 'Quality of Matches', the 'Storyline Progression/Pay-per-view Build', and any other 'Fun' aspects of the show.
With this still being a relatively new series of articles, I would love to hear any feedback that you dear readers may have, so I can improve these articles until they reach the pinnacle of perfection.
Despite Greatest Royal Rumble only happening nine days prior, this Sunday will be WWE's Backlash pay-per-view event, meaning this week's Raw and SmackDown Live shows had the somewhat difficult role of selling Backlash with under a week to go.
Which show did it better? It's time to find out.