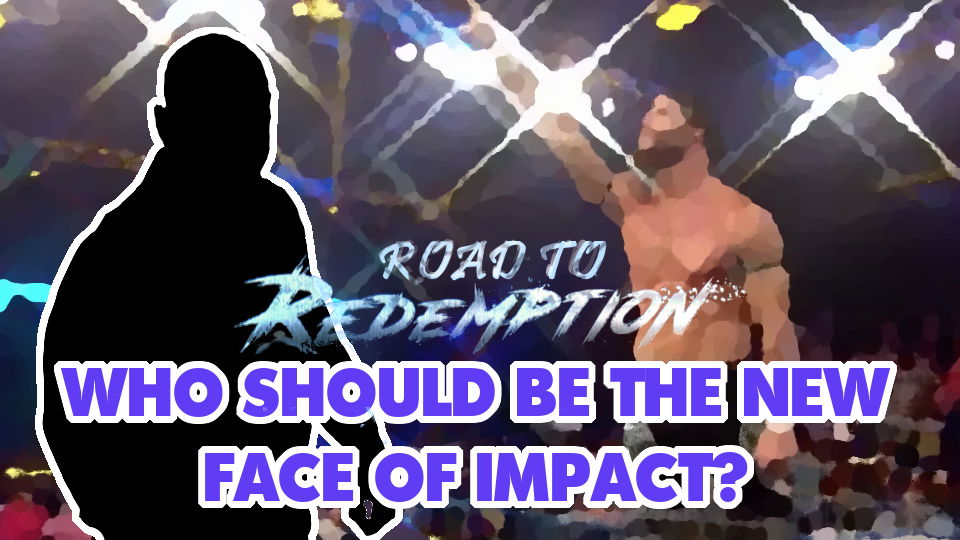 It's not controversial to say that Impact Wrestling (Formerly TNA) have had a difficult few years. With financial problems, ownership changes, and legal battles – the path they have taken to get where they are today has been hard. That being said, Impact Wrestling, under the creative watch of Don Callis and Scott D'Amore, has come a long way in only a few months; and we hope there is a lot more surprises and plot twists to come.
Unfortunately, despite the positive momentum, the Impact roster has thinned out drastically, with stars like Bobby Lashley and EC3, perhaps the most recognizable face of Impact since A.J. Styles, moving over to the WWE in recent months. So one can ask: who is left to take on mantle of "The Face of Impact" and usher in the new era for the company?
Choosing the top guy of a promotion often isn't just a matter of a corporate anointing; one can look at how hard the WWE has pushed Roman Reigns over the last 4 years to negative results. The best top guy of a promotion is often the person the fans cling to the most, a name that draws people in from the outside the loyal fanbase and bring new eyes to the product.
Here are 5 current or potential superstars that can do just that:
5- Austin Aries
Aries is a safe choice considering his experience and in-ring ability. He's wrestled all over the world and won titles just about everywhere he's gone (he's not known as "The Belt Collector" for nothing). Personally, I wouldn't want Austin Aries being the face of Impact, mainly because of his age. Having just turned 40 years old, he's hit the point that many wrestlers begin to slow down or advance their careers outside the ring. Look at John Cena for example, transitioning to a part time schedule – and only one year Aries senior.
Of course, he still has many years in him, but as Impact look towards the future they might want to keep their eyes out for someone a bit younger.