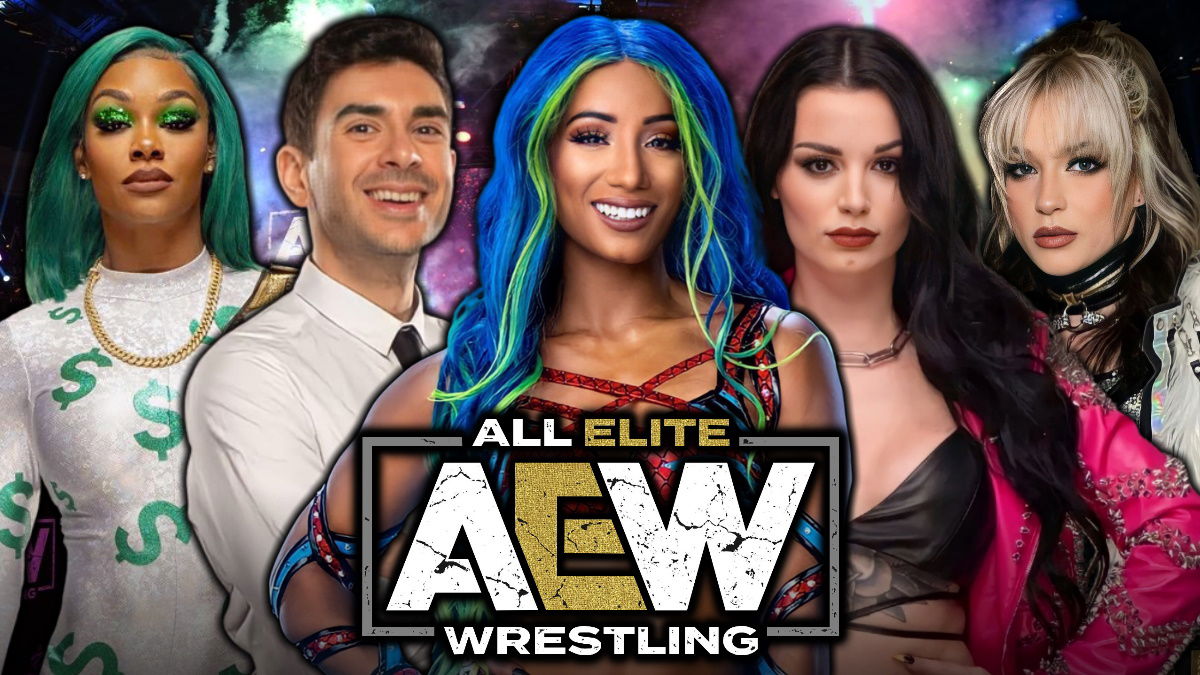 So it seems as though Boss Time may indeed be over in WWE.
Sasha Banks is reportedly not expected to return to the company, amid rumours of her appearing at the NJPW Wrestle Kingdom 17 event on January 4.
This has led to the obvious speculation that Sasha Banks could be on her way to All Elite Wrestling in January, which begs the question on how Tony Khan could debut such a big name.
Here are 7 ways that Tony Khan could book Sasha's AEW debut.