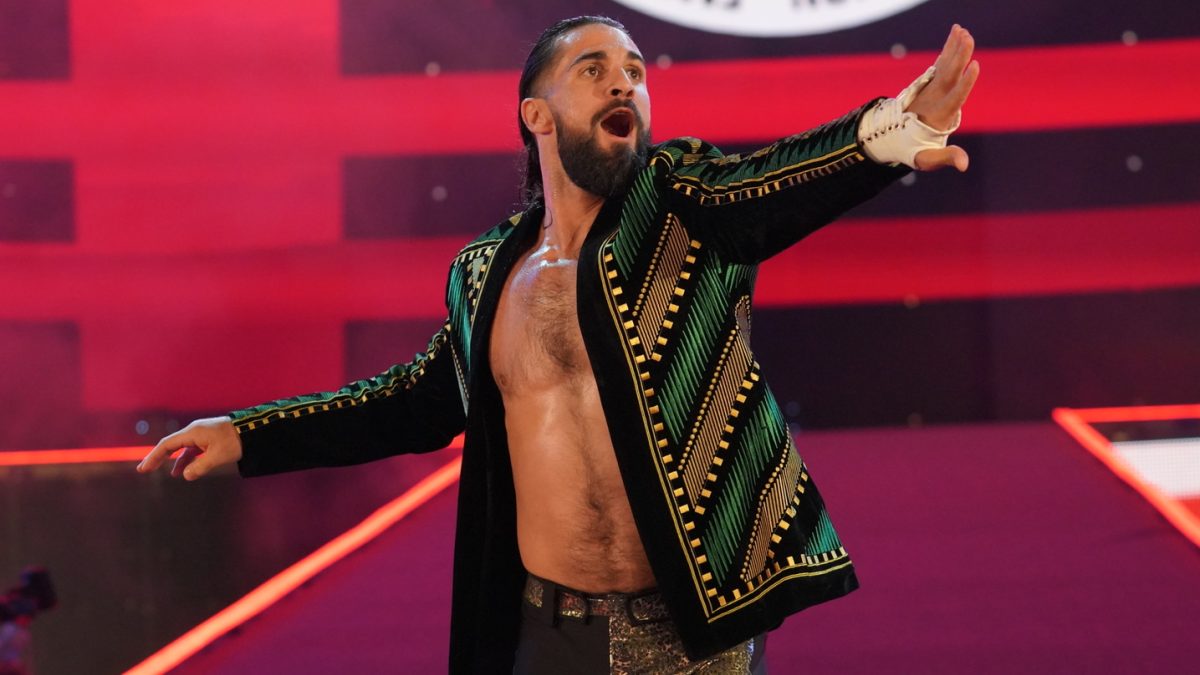 Happy Birthday, Seth "Freakin" Rollins!
Seth Rollins celebrated his 36th birthday this past weekend on May 28.
For 12 years, the Visionary has been an integral part of WWE from his developmental days to the main roster.
Whether as the Architect of the Shield or his current persona, he has created many memorable moments that stand the test of time.
To celebrate his birthday and his incredible run with the company, here are the 10 greatest Seth Rollins moments in WWE.