Randy Orton Returns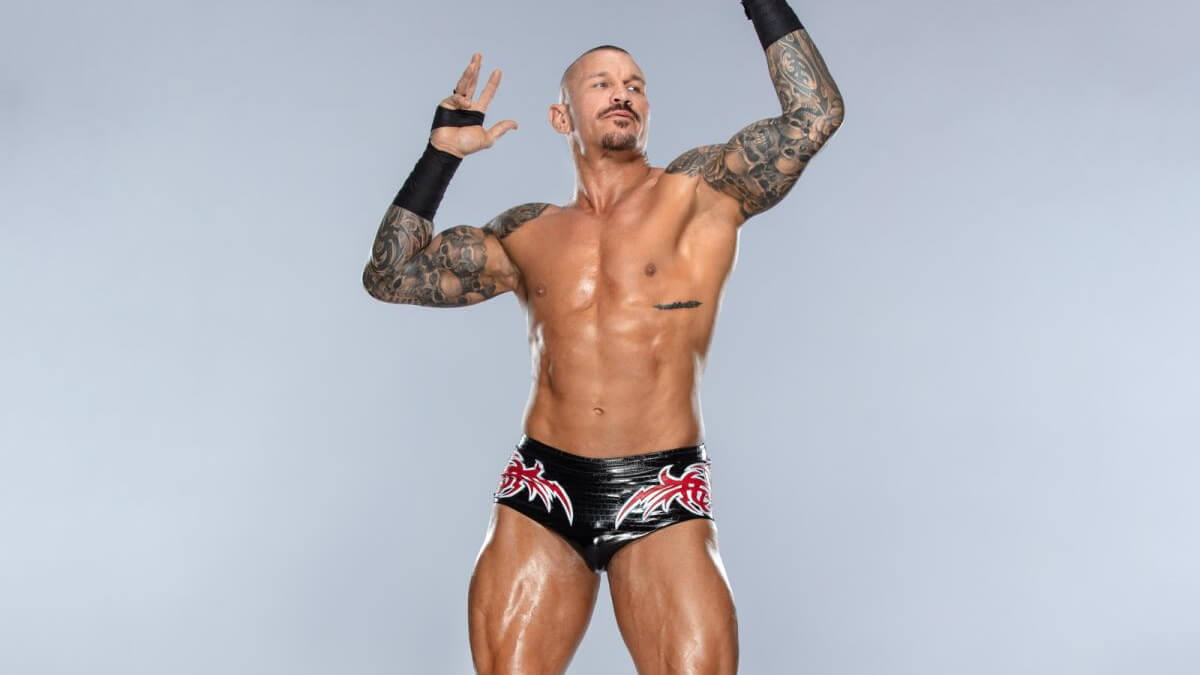 Randy Orton is the other name that is currently injured that could make a surprise appearance in the Draft (I'd also say AJ Styles but he's featured on the graphic so I guess that's not really a surprise?)
Orton still has leftover issues with the Bloodline, and with Matt Riddle currently beefing with them, an RK-Bro reunion could be a really nice addition to the Tag Team division.
Or you could draft Riddle and Orton apart, sending the two on their separate ways without the usual break up angle, it's really up to you.
Either way, the Viper popping back up in the Draft would be a welcome surprise to all of us watching.
Click the next page button below for more.