6. Madcap Moss vs. Sami Zayn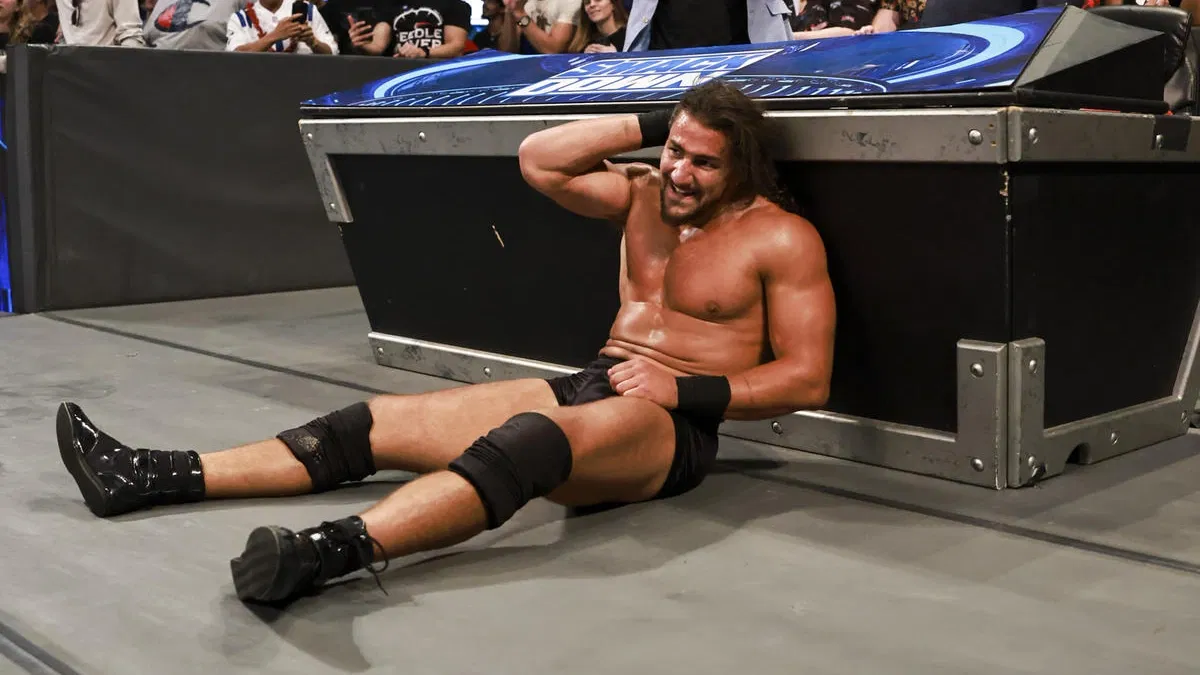 This seems kind of random on the surface but there is still time for WWE to stick it on the Kick-Off show for the event.
Sami and Madcap, along with Theory, the Usos and the Street Profits were all a part of a big shmozz recently, so it's simple to just keep that Sami and Madcap arc going.
Plus the honorary Uce deserves a match on SummerSlam, he's a gem.