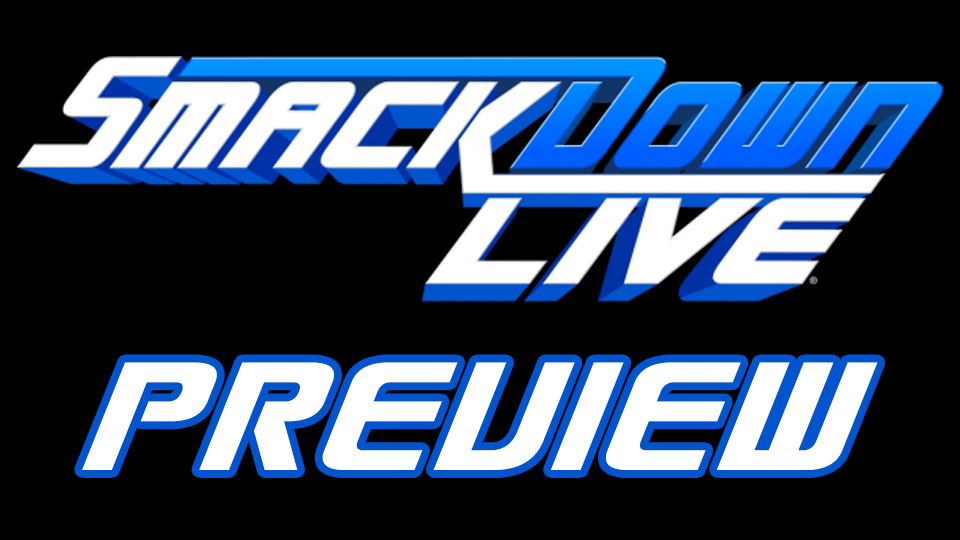 Well now. Fastlane was a lot better than any of us expected, wasn't it?
Six matches, three good ones, and two very good ones – I'd take that from any pay-per-view.
But now that we're just under four weeks away from WrestleMania 34, where does this place Smackdown Live heading into the biggest night of the WWE calendar?
Well, AJ Styles is still set to defend his WWE Championship against Shinsuke Nakamura. No complaints there. Although I doubt it will be the focus of tonight's show, I am hoping for some kind of stare down between the two.
It's a match no-one ever thought we'd see in WWE, and after their barnstormer at Wrestle Kingdom 10, I think this could easily be the match of the card.
https://www.youtube.com/watch?v=UOkXGgJwmVk
But this is 'Smackdown McMahon', and Shane made sure that he was the main talking point after Fastlane went off the air, screwing not just Kevin Owens, but also Sami Zayn out of the WWE Championship.
This is simply the latest chapter in the ongoing saga which will hopefully culminate at Wrestlemania this April. It looks like it will either be a Shane vs. Sami vs. Kevin triple threat, or Sami and Kevin vs Shane and 'insert obligatory babyface name here'.
Rumor is that it might be Dolph Ziggler – he's a babyface this week, right? – but at least personally I hope they can think of someone a tad more interesting. Perhaps a returning Santino Marella?
Asuka made a "shock" appearance at Fastlane to challenge Charlotte Flair for the WWE Smackdown Women's Championship but then appeared on Raw last night. Is she the female Cena? Free to appear wherever she likes?
Either way, this should be an epic match and they've made me excited to see it. I have to say I'm hoping there's no Carmella interference though. If Asuka wins and Carmella beats her via cash-in it'll just make 'the Empress of Tomorrow' look like a chump… That said, the heat would be nuclear.
We're quite clearly heading for a triple threat tag team match between the Usos, the New Day and the Bludgeon Brothers after the latter killed everyone at Fastlane.
This could be a brilliant match, expect to see plenty more carnage tonight. Now that the Bludgeon Brothers are using their hammers as weapons, I think this feud has all the tools (save your applause until the end), to finish in an epic way at 'the Show of Shows'.
After once again missing out on paving his way to Wrestlemania, John Cena challenged the Undertaker on last night's Raw. It has been speculated that 'the Deadman' will appear on the post-Fastlane episode of Smackdown Live and if my calendar is right (which it generally is), that's tonight.
The pop that Taker's signature *gong* receives every time it rings out through an arena would make the show epic, no matter what else happens during the two hours. Seeing the Undertaker never fails to send shivers through the WWE universe, and I for one would be very happy to see it… even if he's a few weeks past his best before date.
But what's next for Baron Corbin, Dolph Ziggler, and Rusev? All three are currently without a match at Wrestlemania.
The most logical, if predictable, thing to do would be to insert them into a six-man match for the WWE United States Championship. Throw in some ladders often reserved for the WWE Intercontinental Championship and you've got yourself a solid, action-packed brawl in New Orleans… I'm sold.
Unfortunately (or fortunately depending on the way you look at it), Smackdown Live's mid-card is so incredibly saturated with stars that not everyone can have a story-line all the time.
Thankfully, they are making up for it with some very good wrestling, and as a wrestling fan, I sure like good wrestling.
Whatever is set to take place on tonight's episode, if 'the Phenom' returns, I don't think anyone will care what else happens!