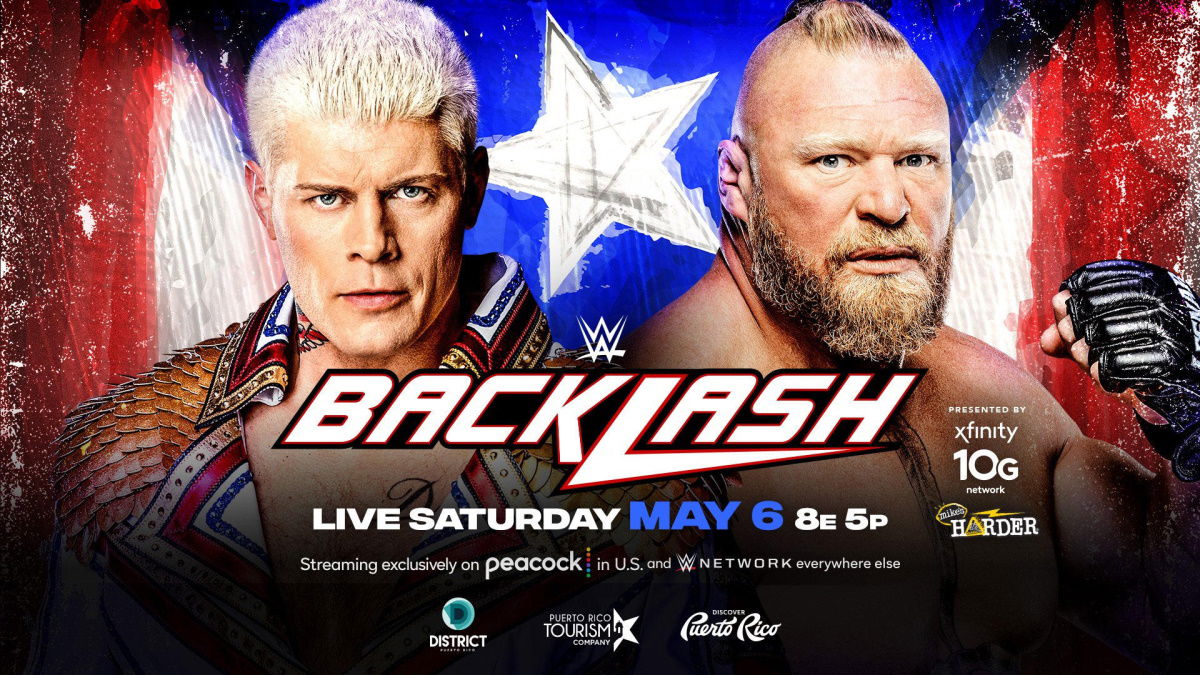 WWE Backlash 2023 is upon us, taking place in San Juan, Puerto Rico on Saturday, May 6 and the lineup of matches has been announced.
That means it's time for us to figure out who's going to be walking out as winners, which we'll do with a combination of leaked spoilers and some good ol' logical thinking.
Betting odds will also be provided to add some further validity to these predictions (via SkyBet as of 6:30am ET/11:30am UK on Thursday, May 4).
Betting odds, especially so close to the event, can potentially serve as spoilers in many cases, so you have been warned.
Let's start with one of the biggest matches on the card…
Brock Lesnar vs. Cody Rhodes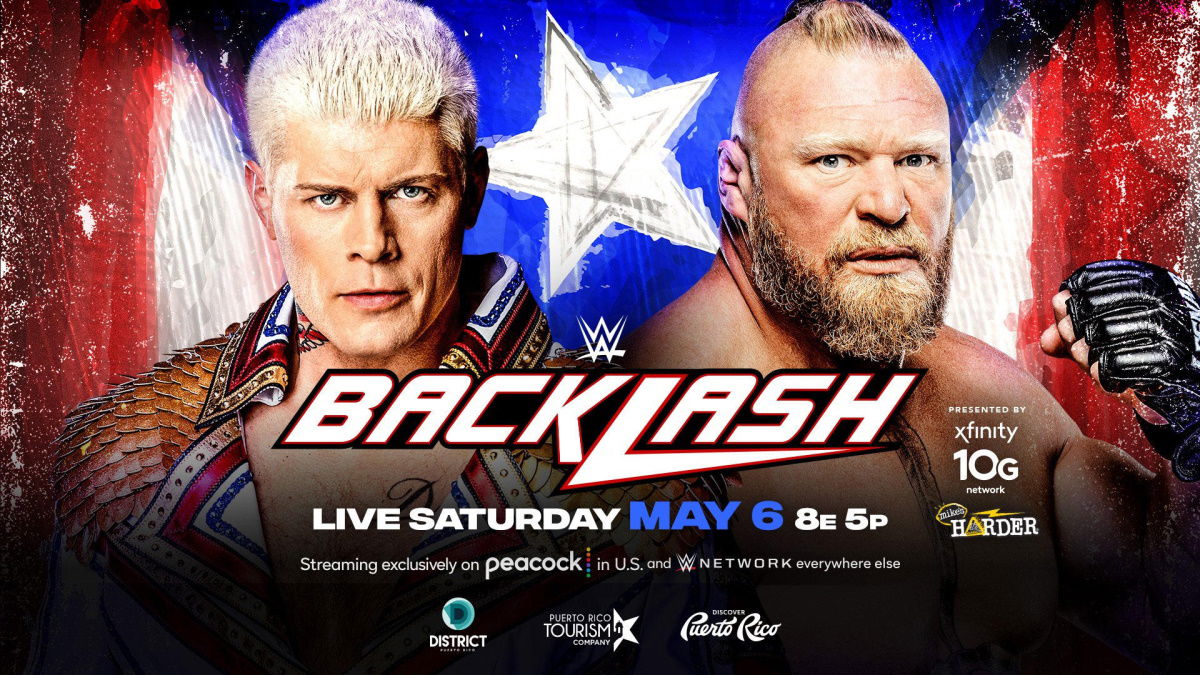 After WWE made the decision for Roman Reigns to retain the Undisputed WWE Universal Championship against Cody Rhodes at WrestleMania 39, Rhodes is looking to bounce back against Brock Lesnar.
Lesnar demolished Rhodes on the Raw after WrestleMania, but since then, Rhodes hasn't backed down from the fight and says it's just a setback on his road to "finishing the story".
Given the aforementioned loss to Reigns, Rhodes needs to win here, and if he doesn't, fans aren't going to be happy about it.
Prediction: Cody Rhodes
Betting favorite: Cody Rhodes (Rhodes 4/9 vs Brock Lesnar 13/8)
Click the next page button below for more