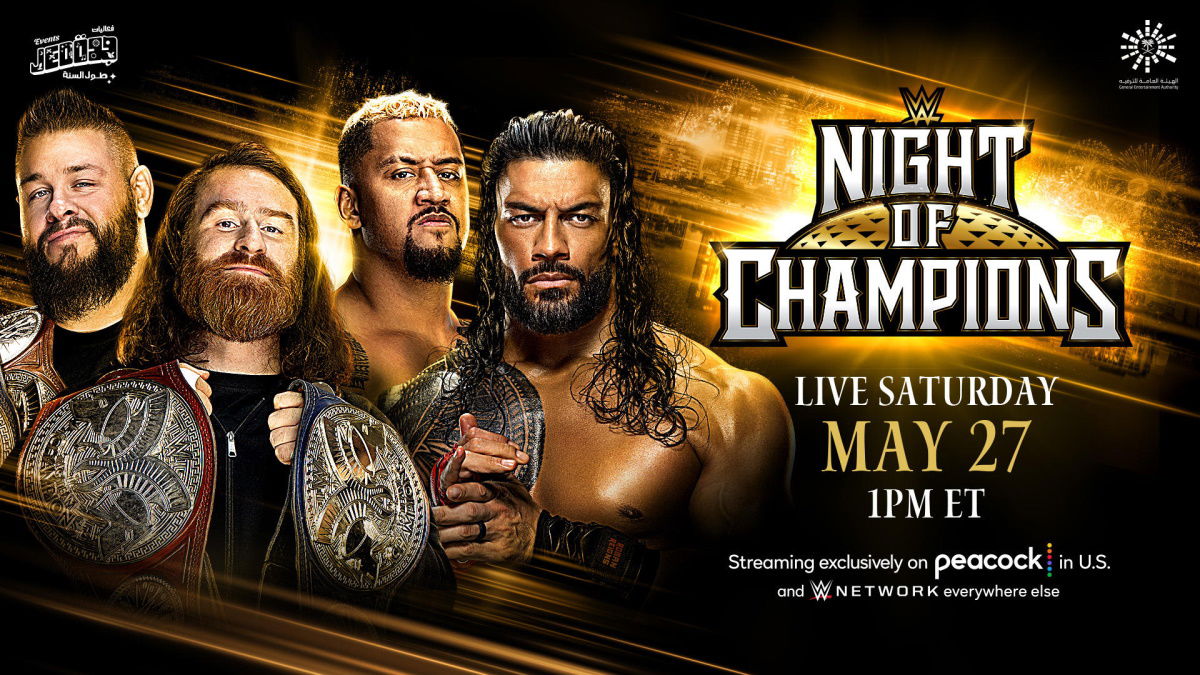 WWE Night of Champions 2023 is upon us, taking place in Jeddah, Saudi Arabia on Saturday, May 27 and the lineup of matches has been announced.
That means it's time for us to figure out who's going to be walking out as winners, which we'll do with a combination of leaked spoilers and some good ol' logical thinking.
Betting odds will also be provided to add some further validity to these predictions (via Paddy Power as of 5:30am ET/10:30am UK on Thursday, May 25).
Betting odds, especially so close to the event, can potentially serve as spoilers in many cases, so you have been warned.
Let's start with one of the biggest matches on the card…
Brock Lesnar vs. Cody Rhodes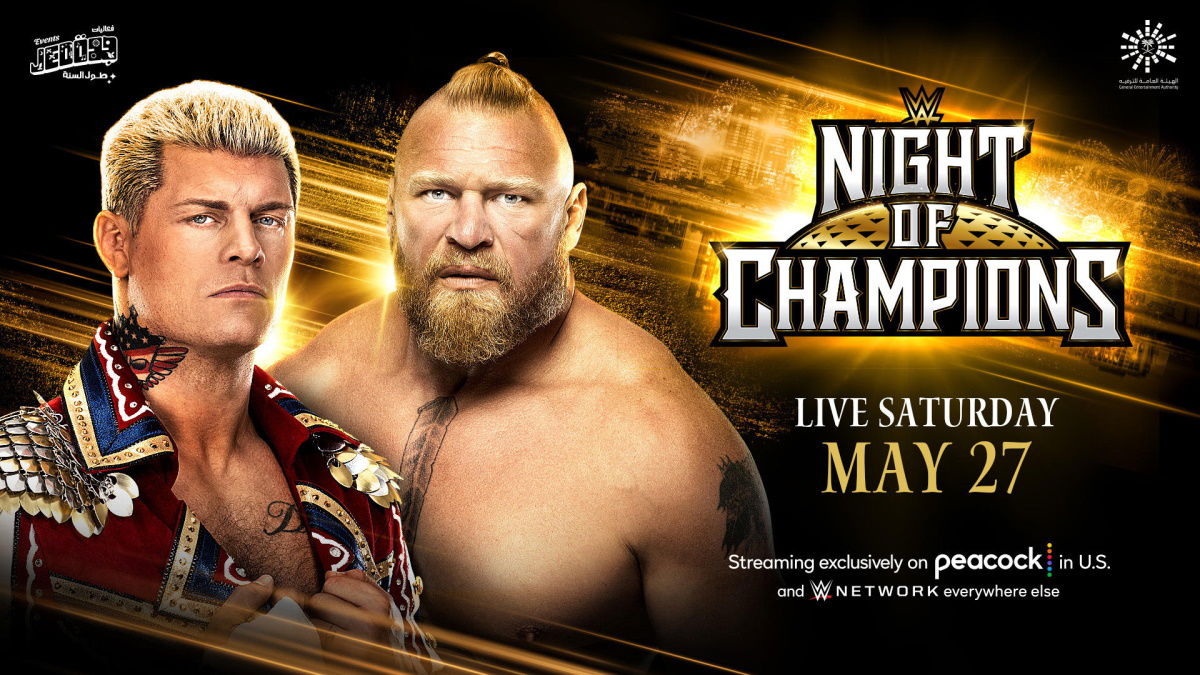 Brock Lesnar continues to be the current antagonist in the story of Cody Rhodes, as this is a rematch from the Backlash event in Puerto Rico on May 6.
Rhodes won that match, but the past few weeks have seen Lesnar attack Rhodes, including the latest episode of Raw, which saw him 'break Cody Rhodes' arm'.
This match kind of feels like it could go either way.
The broken arm storyline could be a way to give Rhodes a valid reason for losing, or, it could be something to give him even more of a superhero moment if he wins.
This feels like it's setting up for a rubber match at a later date, perhaps Money In The Bank but likely SummerSlam.
That would imply Brock takes the win here.
Prediction: Brock Lesnar
Betting favorite: Brock Lesnar (Lesnar 4/9 vs Rhodes 6/4)
Click the next page button below for more