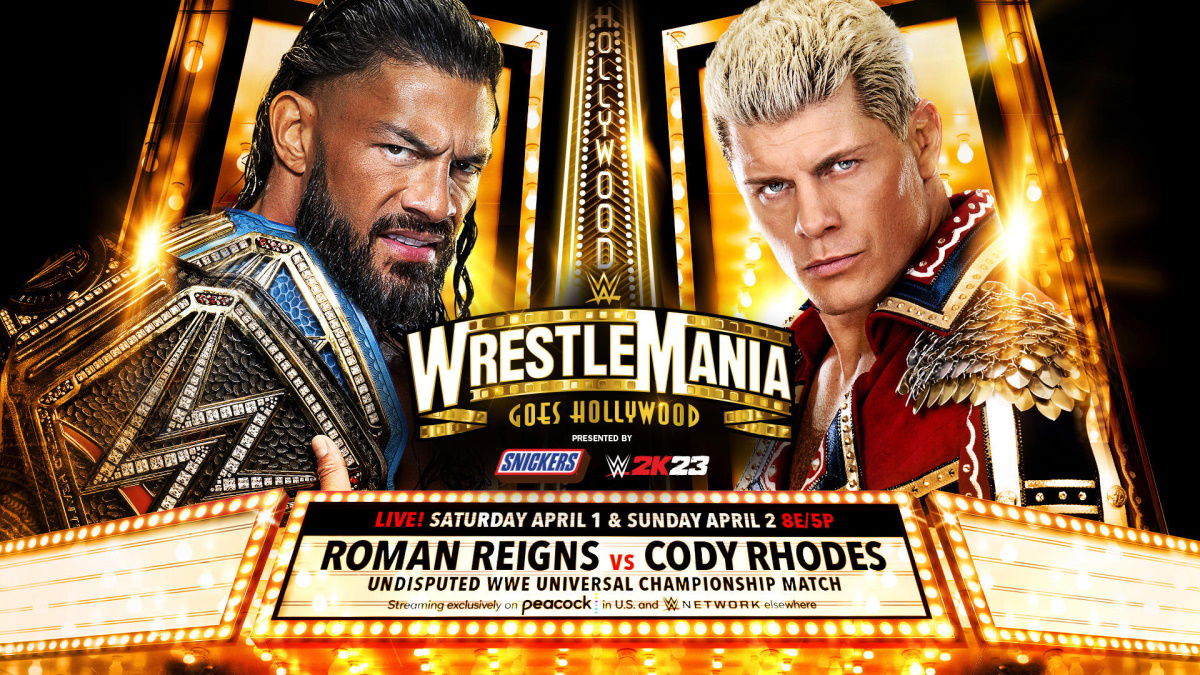 WWE's WrestleMania 39 extravaganza is nearly upon us, and the full lineup of matches is set, so it's time to figure out who's walking out as winners.
Here's some pre-show analysis and predictions for each and every match on the card, as well as current betting odds via SkyBet (as of 05:21am ET on March 31).
Betting odds, especially so close to the event, can potentially serve as spoilers in many cases, so you have been warned.
Starting with the match that'll kick it all off…
Austin Theory (c) vs. John Cena – United States Championship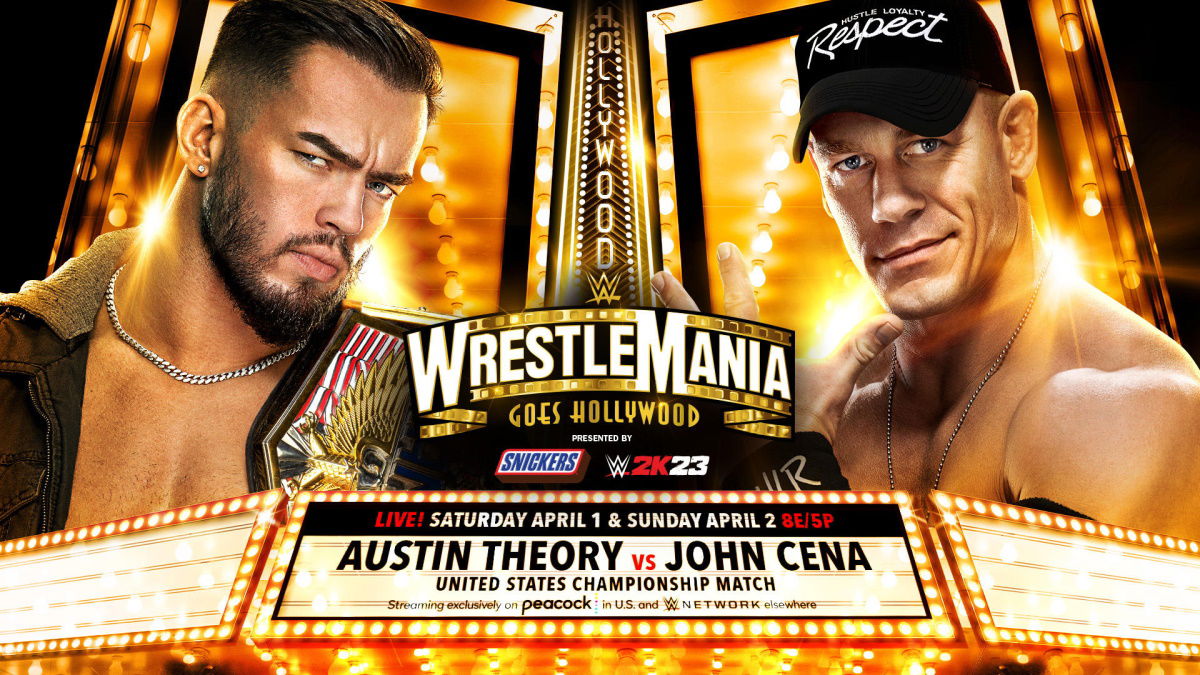 WWE has announced that John Cena vs Austin Theory will kick off the first night of WrestleMania 39 on Saturday night, but the result is not in much question at all.
The match opening could lead to a chance for Cena to get a feel good win to start the show, with him dropping the title on Raw.
However, that seems rather unlikely.
Cena won't be around much if at all after WrestleMania, Theory is taking this one.
Prediction: Austin Theory
Betting favorite: Austin Theory (Theory 1/3 vs Cena 9/4)
Click the next page button below for more