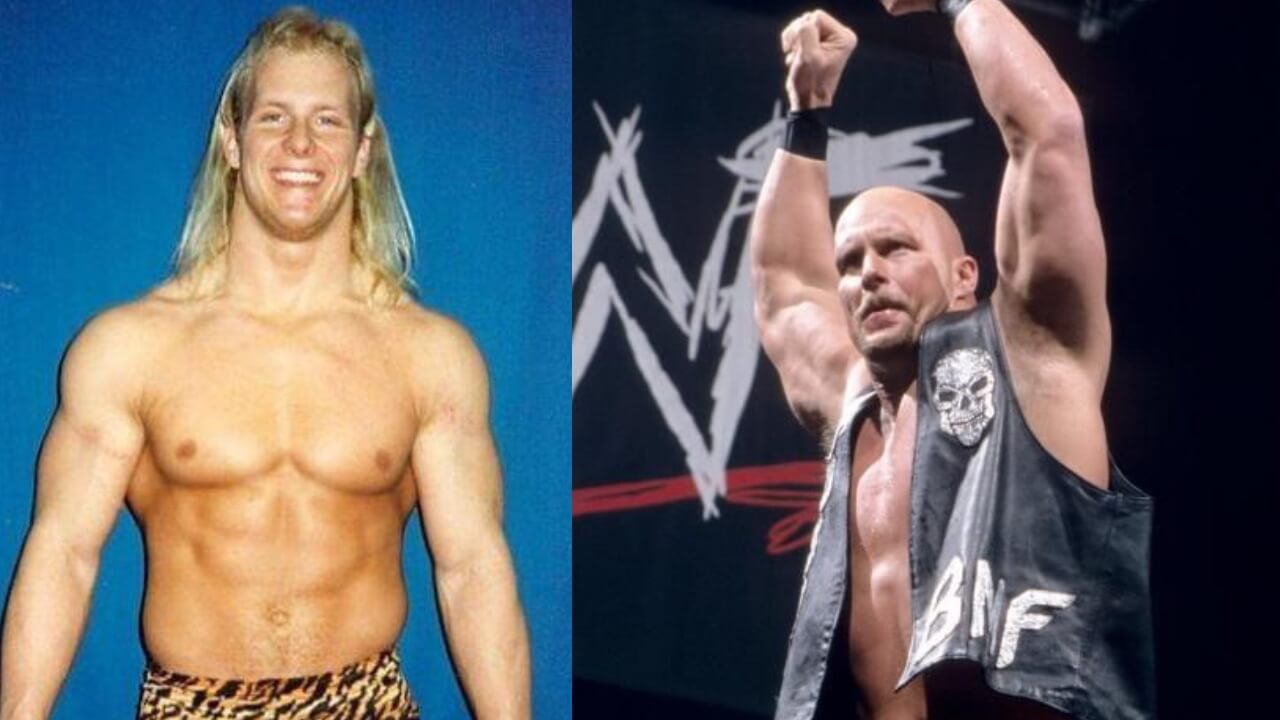 WHAT? 'Stone Cold' Steve Austin is returning to WWE at WrestleMania 38! The rumor mill has been turning, claiming that this was going to be Austin's comeback as an in-ring performer. While that's not the case for WrestleMania, he will be the special guest on Kevin Owens' KO Show and Austin has promised this will be a fight. Owens has been running his mouth and disrespecting the great state of Texas. As a proud Texan, Stone Cold isn't going to take that lying down, but how did we get to this point? Steve Austin is arguably the most profitable superstar of all time. What led to him in the business before the bright lights of the WWE? Here is his story… WHAT!?
Originally born in Austin, Steve James Williams was raised in Edna, Texas in what they called cowboy country. In a city that's average population (as of 2019) is 5,700 it wasn't that hard to become the talk of the town. Everything is bigger in Texas, much like Williams' dreams. Initially wanting to be a rockstar, then football player, he'd later fall in love with professional wrestling.
Williams was always a determined child. As mentioned in his A&E Biography, Williams would stay in great shape focusing on his nutrition and exercise until like most people his age that worried more about drinking and getting girls. Williams didn't even drink in high school… how ironic is that!