Cameron Grimes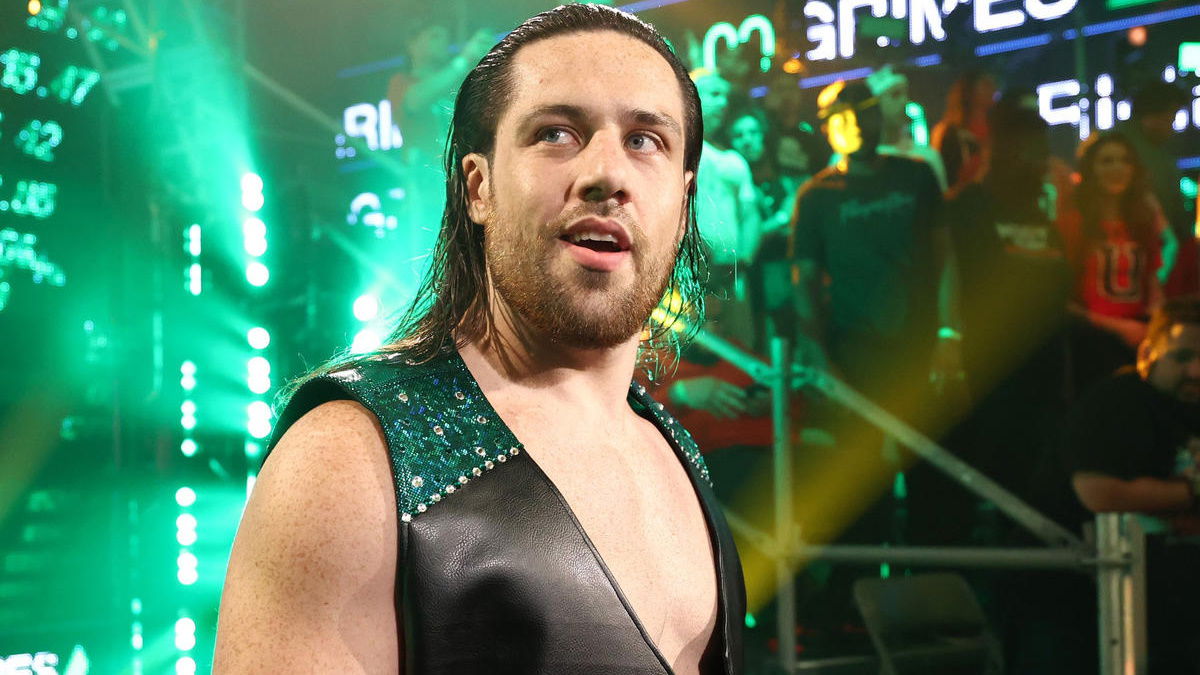 Cameron Grimes is a name that's basically nailed on.
Grimes has actually been out of NXT since October, but just hasn't been written into main roster programming yet.
He's undergone something of a physical transformation during his absence, and it's very much expected that now is the time.
If there's no Grimes in the draft, it would be a big surprise.
Click the next page button below for more