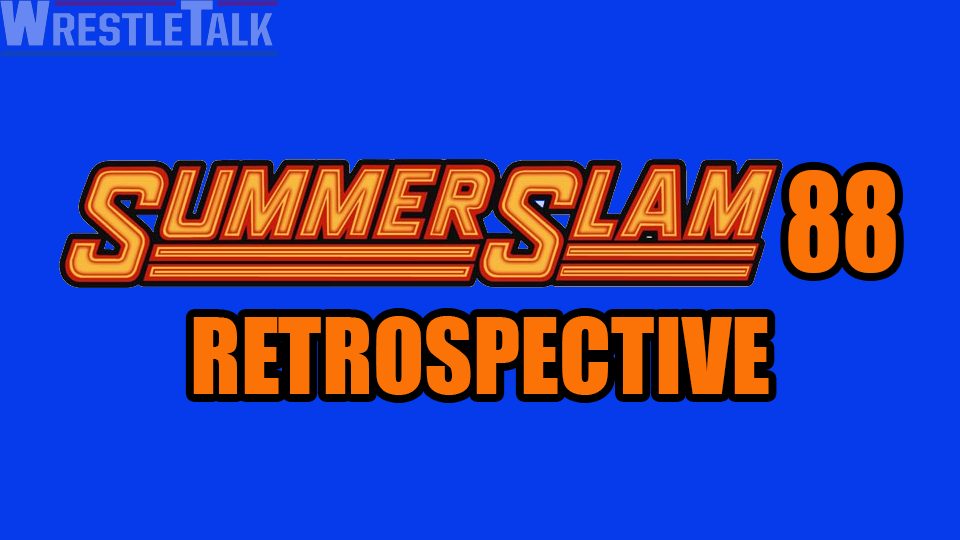 30 years before the 'Big Dog' and the 'Beast', there was the Mega Powers and the Mega Bucks.
On August 29th, 1988, the World Wrestling Federation packed their New York City living room of Madison Square Garden with 20,000 fans for the inaugural SummerSlam event.
https://www.youtube.com/watch?v=nFNz0indxgA
The year of 1988 saw the WWF solidify their schedule of 'the Big Four', a term modern day wrestling fans still use when referring to the original quarterly pay-per-view events. Riding on the success of WrestleMania since 1985, the WWF decided to introduce Survivor Series in 1987, Royal Rumble in January of 1988, and finally SummerSlam in August of that same year. The new seasonal quadfecta of extravagant shows kept the momentous magic akin to WrestleMania season alive all year-round.
The introduction of 'the Big Four' was a tactical move on behalf of Vince McMahon in his ongoing battle with his national nemesis, Jim Crockett Promotions, soon to be renamed World Championship Wrestling.